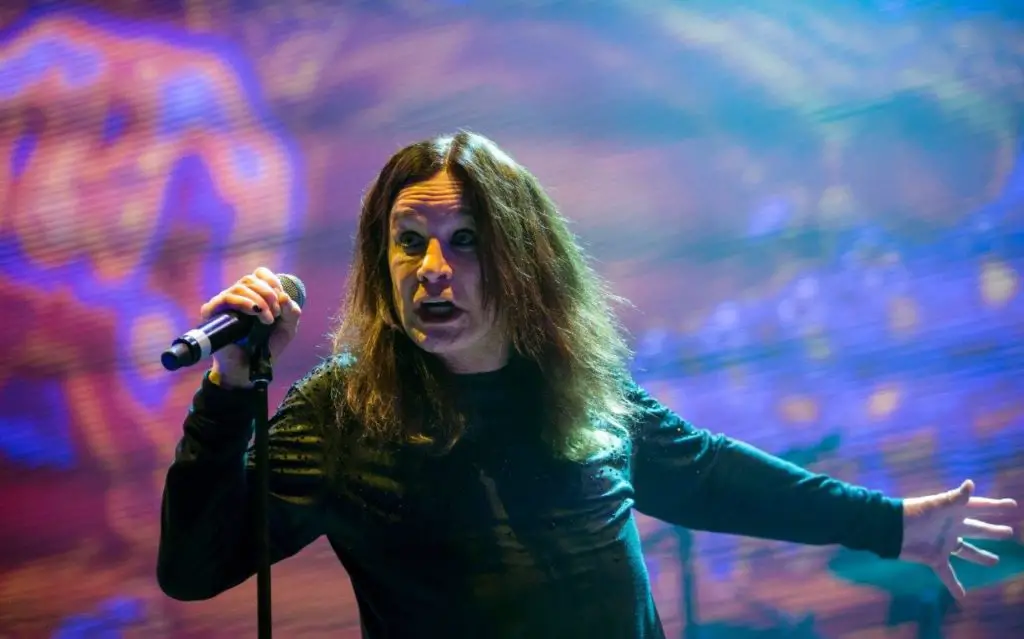 In a new interview with Rolling Stone, Ozzy Osbourne revealed when he hopes to get back on stage after spine and neck surgery.
"For the first, say, four months, I was absolutely in agony," Ozzy said. "I was in agony beyond anything I ever experienced before in my life. It was awful. I'm taking physical and occupational therapy classes, but the progress is very slow. They say it's going to take at least a year. I'm hoping that I'll be okay and ready to go by January when the tour resumes. I'm really keeping my fingers crossed."
"When they do surgery on your neck, they cut through all the nerves, and it f*cked everything up," he added. "So I'm wobbling all over the place. And since they cut through the nerves, my right arm feels permanently cold."
Ozzy also said that time spent in the hospital was horrible for him: "I cannot describe to you the helpless feeling that I had," he says. "I had to use [a walker] to go for a pee. I had to have nurses, day and night. Just being in hospital is enough to drive you nuts. I thank God I didn't paralyze myself when I had that accident. I wouldn't be here now. I would have jumped off the f*cking roof — or fell off the roof, whatever."
Ozzy has announced the postponement of all his 2019 tour dates, inclusive of shows in North America and Europe, as he recovers from an injury sustained while dealing with his recent bout of pneumonia.