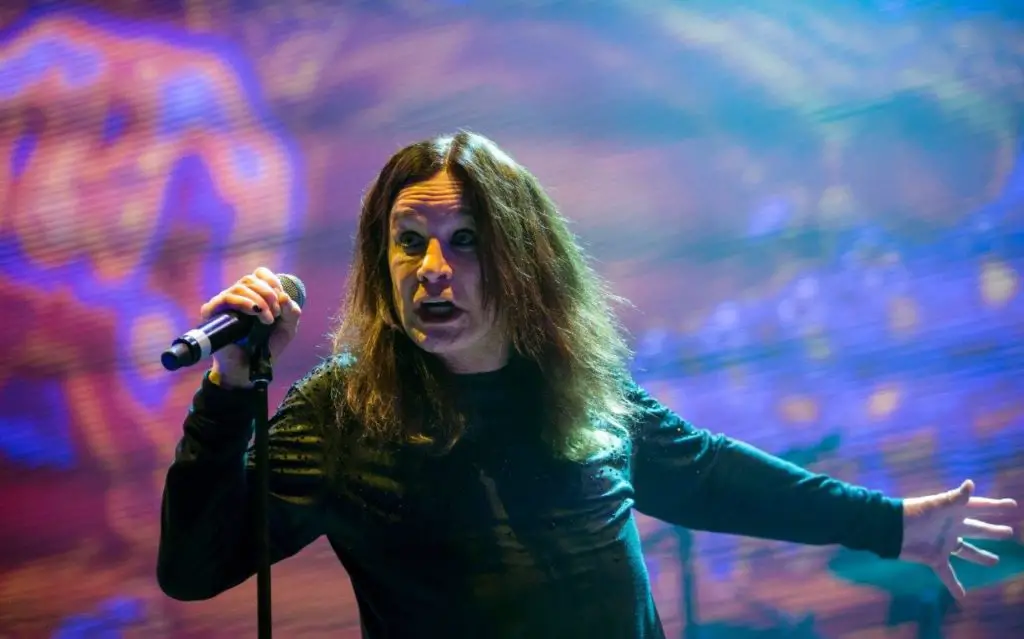 Ozzy Osbourne has been hospitalized as he recovers from the flu.
His wife Sharon Osbourne posted on Twitter: "As some of you may have heard, Ozzy was admitted to hospital following some complications from the flu. His doctors feel this is the best way to get him on a quicker road to recovery. Thanks to everyone for their concern and love."
The Blast reports that Ozzy checked into Keck Hospital of USC on Monday. Sharon and the couple's son Jack showed up at the hospital with security in tow. Sharon later left and returned a short time later with a suitcase and a blanket — a sure sign she planned to stay by Ozzy's side.
Ozzy was forced to postpone the entire European leg of his "No More Tours 2"run on doctors' orders, just one day after postponing the first four dates on the U.K. stretch of the trek. Ozzy was diagnosed with a severe upper respiratory infection which his doctor felt could develop into pneumonia, given the physicality of the live performances and an extensive travel schedule throughout Europe in harsh winter conditions.