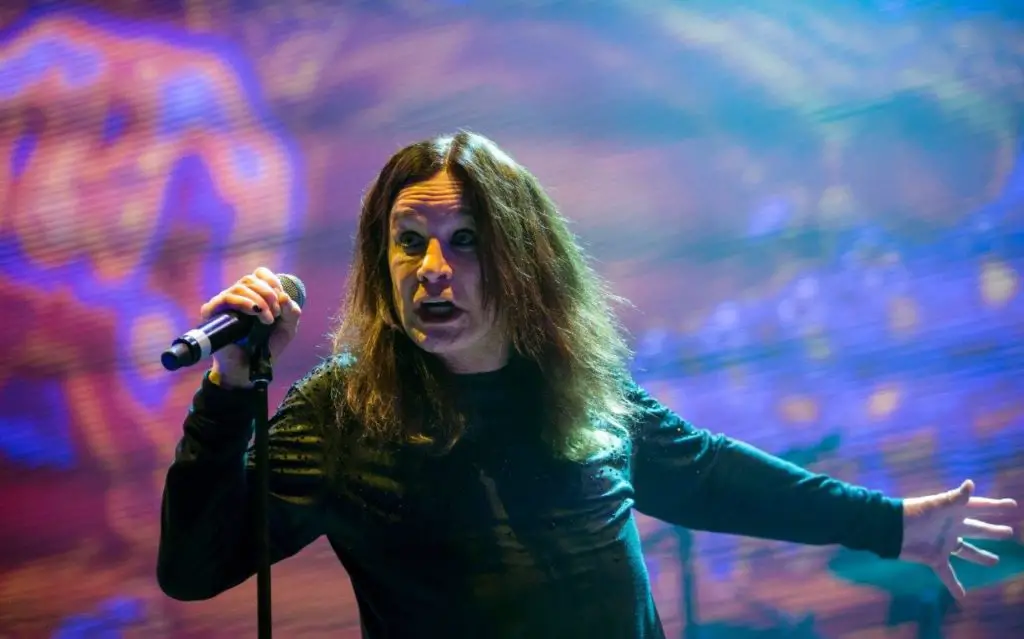 In an interview with Pasadena Star-News, Ozzy Osbourne talked about
the upcoming one-off New Year's Eve Ozzfest, which will take place on December 31 at the Forum in Los Angeles, CA. And he also said that he doesn't really like Christmas.
He said: "I'd been telling Sharon for years I want to work through Christmas because I don't like it and it's a waste of time."
Ozzy added about the show: "We're going in the day before to rehearse, work out the time and figure out which song I'll be doing so I can stop to ring it in. To be honest with you, I'm really looking forward to it. I think it will be a lot of fun.
"I prefer New Year's because it's one day, one night and then it's done! I hope people come and have a good time, that's what I'm about. I don't care if it's New Year's Eve or whatever, as long as people come and go, 'Wow, that was a good way to bring in the New Year' or 'Wow that was really a great concert.'"
Ozzy's wife and manager, Sharon, recently told Rolling Stone during a separate interview: "Ozzy hates the holidays. [Laughs] He hates Christmas and he hates New Year's Eve. He's always saying, 'Let's do a gig.' And I'm always like, 'There never is one.'
"So this year, we said, 'All right, let's do an Ozzfest because we never did it this year.' Everybody used to play on New Year's and Christmas in the '70s and '80s, but not anymore. So it's the perfect time."