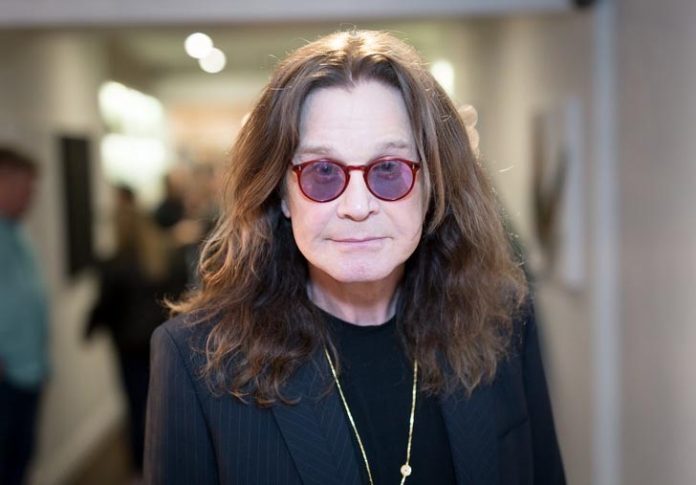 Ozzy Osbourne and his wife and manager Sharon sat down with Apple Music's Zane Lowe to talk about Ozzy's latest album, Patient Number 9.
Although Ozzy is still recovering from his recent health issues, Patient Number 9 is the first step to getting him back on stage.
"I'm somewhat better, but it's gonna take a while for me to get my balance back," Ozzy said. "I can only do the best I can."
"It's slow," Ozzy elaborates on his recovery. "But I will get back on stage if it f**king kills me."
To celebrate Patient Number 9, Ozzy has confirmed a special in-store appearance and signing at Fingerprints Music in Long Beach, California on Saturday, September 10, the day after the LP's release. Attendees will need to pre-order a copy of Patient Number 9 to attend the event as Ozzy will only be signing copies of the new album. In order to sign as many copies as possible, the new album will be the only item signed. Masks will be required for all attendees and no photos with Ozzy will be permitted.
On September 8, Ozzy Osbourne performed at halftime of the Los Angeles Rams season opener at SoFi Stadium.
Fans in the stadium were treated to a multi-song medley from legendary BLACK SABBATH singer while viewers at home saw a portion of the performance on NBC and Peacock during halftime.
Ozzy opened with the title track of his new album, Patient Number 9, backed by the record's producer Andrew Watt on guitar, Chris Chaney on bass and Tommy Clufetos on drums. Zakk Wylde then joined them onstage to play the singer's classic song "Crazy Train."