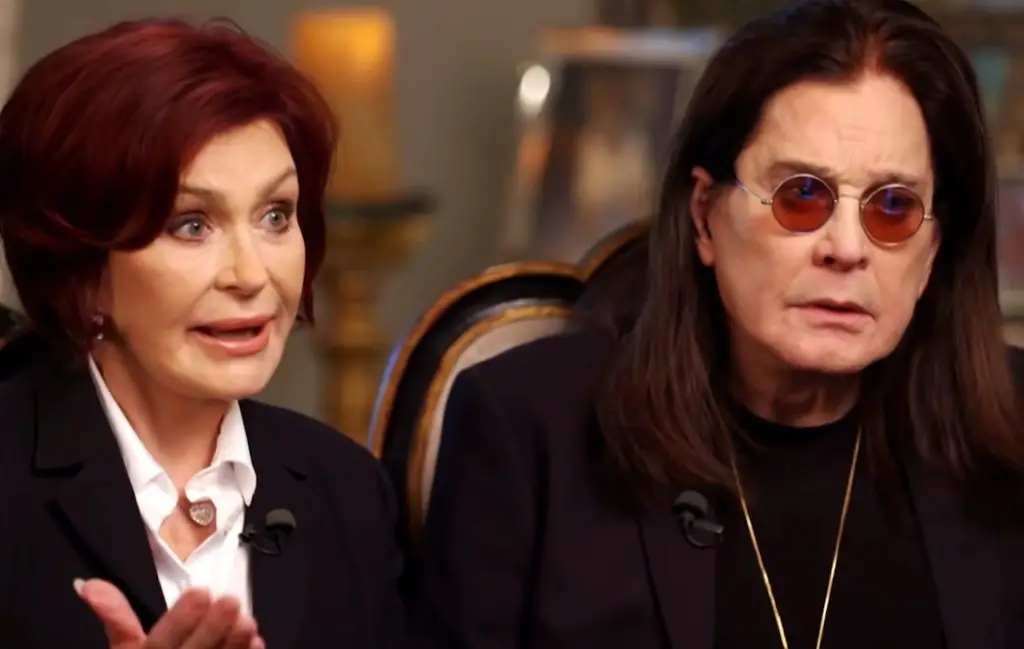 Ozzy Osbourne credited his wife and manager, Sharon, for saving up his life.
In June, the musician went through "life-altering surgery after he was diagnosed with Parkinson's disease while he also underwent multiple spinal surgeries for a "fall" he suffered in 2019.
In a new interview with Independent, legendary BLACK SABBATH singer reflected on his marriage as he celebrated 40th wedding anniversary with wife this year.
Sharing the secret of his long association, he revealed, "Love, it is," adding, "If it wasn't for Sharon, I'd be dead."
Ozzy noted that he used to do "drugs and booze" and would never stop. However, the 73-year-old mentioned that after marriage, he had cut down all of these bad habits.
"Now I don't drink or smoke or do any of that. I'm boring!" Prince of Darkness added.
It was recently announced that Ozzy Osbourne will perform at halftime of the Los Angeles Rams season opener on Thursday, September 8 at SoFi Stadium. The performance comes on the eve of the release of Osbourne's new Patient Number 9 album out September 9 on Epic.
To kick off the 2022 season, the Los Angeles Rams will host the Buffalo Bills in the Rams' first game at SoFi Stadium since winning Super Bowl LVI in February. The game will be presented nationally on NBC, Peacock and Universo at 5:20 p.m. PT/8:20 p.m. ET.
Fans in the stadium will be treated to a multi-song medley from Osbourne while viewers at home will see a portion of the performance on NBC and Peacock during halftime.