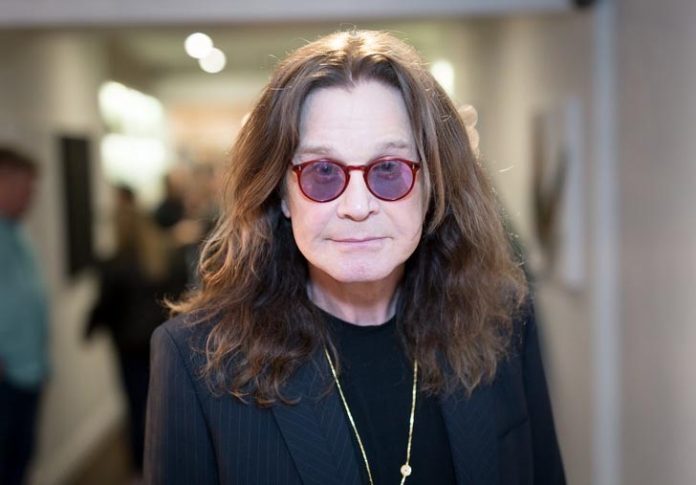 Ozzy Osbourne's son Jack has offered more details about the injury that caused the legendary BLACK SABBATH singer to cancel all live appearances through the end of the year.
Jack was asked for an update on Ozzy's health status during an appearance earlier this week on SiriusXM's "Jim Norton & Sam Roberts". "He's doing good," the 33-year-old said, adding that Ozzy's injury was sustained when "he tripped over a shoe getting into bed after peeing." Jack went on to say that Ozzy was "so bummed out" over having to cancel more shows.
Ozzy has announced the postponement of all his 2019 tour dates, inclusive of shows in North America and Europe, as he recovers from an injury sustained while dealing with his recent bout of pneumonia.