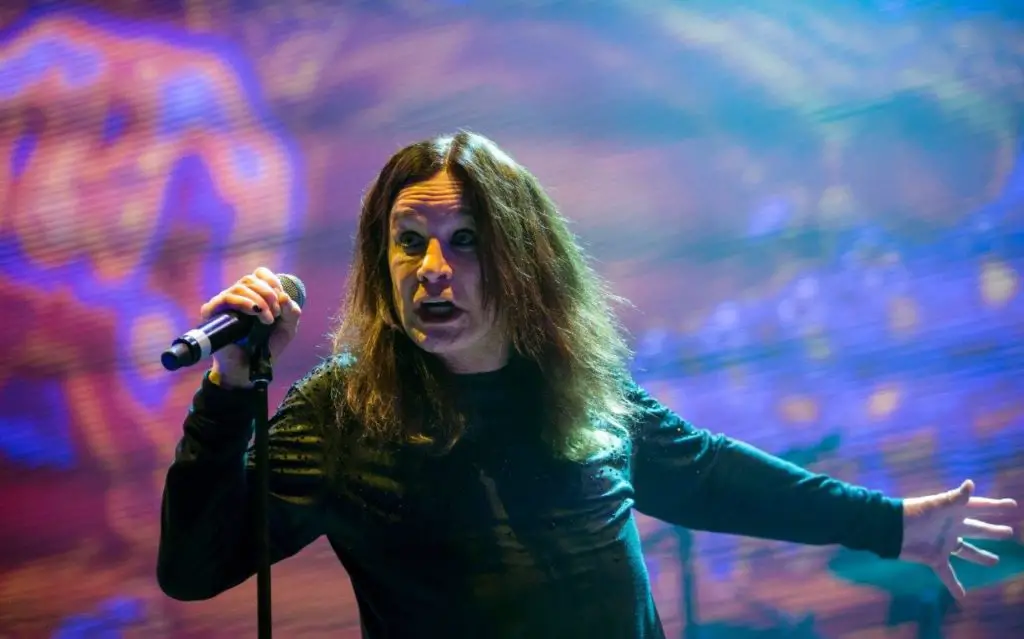 In 2010, a Massachusetts-based research company called Knome used a blood sample taken from Ozzy Osbourne to map out his genetic code and attempt to figure out how he has survived after years of abusing drugs and alcohol. Researchers at Knome hoped that analyzing Ozzy's blood and DNA would give them insight into how drugs are absorbed in the body, and why some people can survive extreme substance abuse while others can't. They discovered a never-before-seen mutation that may explain Osbourne's ability to consume alcohol in great quantities and several genetic variations that predisposed him to drug and alcohol dependencies.
In his new book, "Pleased to Meet Me: Genes, Germs and the Curious Forces that Make Us Who We Are" (National Geographic), Bill Sullivan, a professor at the Indiana University School of Medicine, writes that "Ozzy is indeed a genetic mutant." Sullivan looks at the surprising ways we're shaped by our DNA and biological factors that dramatically affect how our genes are expressed.
Although he's sober now, Ozzy estimates that he took drugs and used alcohol for more than 40 years, according to Rolling Stone.
Ozzy has announced the postponement of all his 2019 tour dates, inclusive of shows in North America and Europe, as he recovers from an injury sustained while dealing with his recent bout of pneumonia.