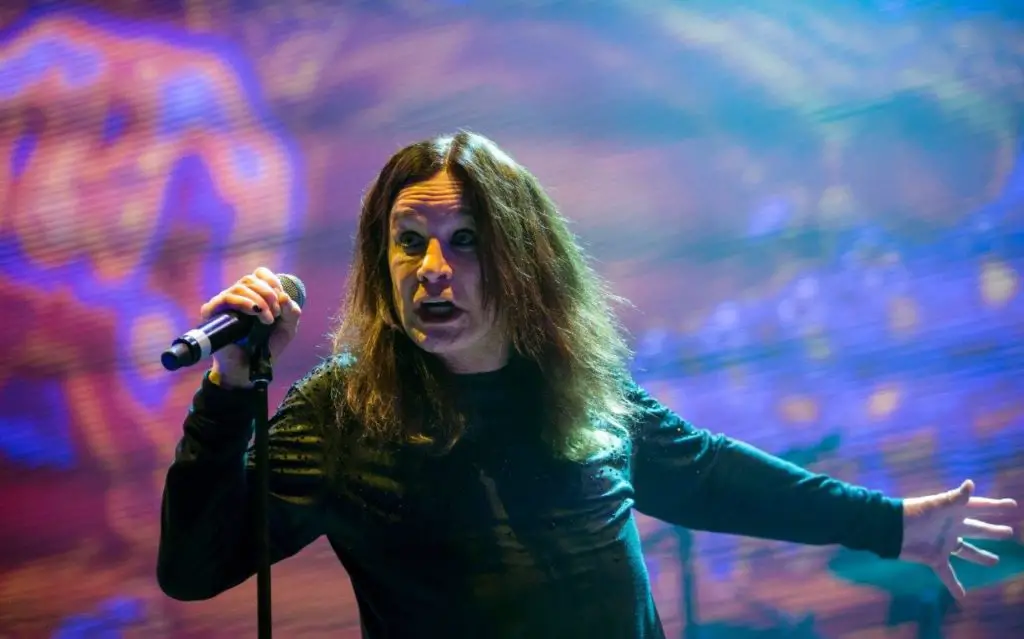 In a recent interview with Kerrang! magazine, Ozzy Osbourne discussed his new album Ordinary Man and the health struggles he went through in 2019.
Ozzy pointed out that one of the biggest blessings in the whole situation was the fact that many of fellow musicians cared about his state of health.
"I'll tell you the people who have been great. Jonathan [Davis] from KORN, he calls me regularly," Ozzy said. "Tony Iommi's kept in touch, Bill Ward's kept in touch. Slash. It's been amazing. You find out who cares."
Speaking about the album, he said: "There's so much joy in it. And it picked me up out of my blues, definitely. We've captured the essence of fun. And it felt good to achieve something.
Ozzy added: "It's like swimming from one side of the world to the other and you go: 'There's land!' It made me think, 'I'm not f*cking done yet!'"
On February 21st, Ozzy released his first new solo album in 10 years. Ordinary Man has been preceded by the release of two singles, the No. 1 rock track "Under The Graveyard", which was followed by "Straight To Hell" featuring GUNS N' ROSES guitarist Slash.
Ordinary Man track listing:
1. Straight To Hell (feat. Slash)
2. All My Life
3. Goodbye
4. Ordinary Man (feat. Elton John)
5. Under The Graveyard
6. Eat Me
7. Today Is The End
8. Scary Little Green Men
9. Holy For Tonight
10. It's A Raid (feat. Post Malone)
11. Take What You Want (Post Malone feat. Ozzy Osbourne and Travis Scott)