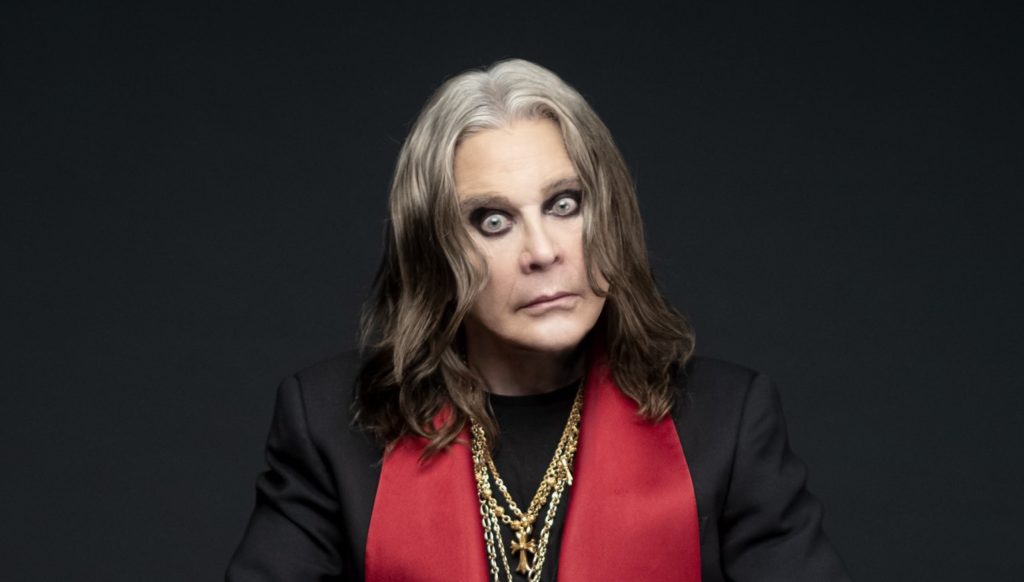 During a recent appearance on "The Graham Norton Radio Show," Ozzy Osbourne's wife and manager Sharon Osbourne confirmed that she and the legendary BLACK SABBATH singer are planning to move back permanently to their Buckinghamshire, U.K. estate.
"I'm back here [in the U.K.] for three weeks right now," Sharon said. "And then I go home again for three and then come back here for a couple. So I'm going back and forth until Christmas till we move here permanently."
As for how Ozzy is doing right now, she said: "He's good. He's really, really good. He's finished another album which is coming out in September. And there we are. He's busy in the studio. He still does all his writing and singing, and it keeps him really happy… He'll never stop singing and writing. We've built him a big studio here [at the house in the U.K.], so he can do it all at home. And he can't wait to come back, to be honest with you."
When asked if she is bringing the entire family back to England, Sharon responded: "I'm bringing my hubby back. The kids are so American, they don't wanna come back here. So it's just Ozzy and I."
This past April, Ozzy revealed that has completed work on his new studio album, which will be released via Epic Records.
"I'm so happy to let everyone know that I finished my new album this week and delivered it to my label Epic Records," he wrote on social media. "I'll be sharing all the information about the album and its' upcoming release with you in the next several weeks."