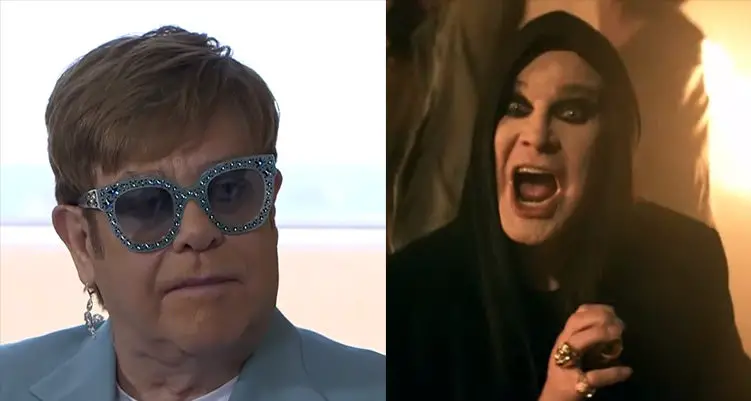 Ozzy Osbourne will release his new solo album, Ordinary Man, on February 21.
Marking his first new solo music in almost 10 years, the album has been preceded by the release of two singles, the No. 1 rock track "Under The Graveyard", which was followed by "Straight To Hell" featuring GUNS N' ROSES guitarist Slash. The album's title track will be available instantly with any pre-order of the album.
Ozzy comments on the album: "It was a lot of fun to do though it's a lot different from my other albums. We recorded it quickly, which I haven't done since the first BLACK SABBATH album. This made it a different process, which I actually enjoyed."
He also expains on the guest stars: "It all just came together. Slash is a dear friend of mine, as is Elton. When I was writing 'Ordinary Man', it reminded me of an old Elton song and I said to Sharon, 'I wonder if he would sing on it?' We asked, and lo and behold, he agreed and sings and play piano on the song."
"Ordinary Man" can be streamed below.