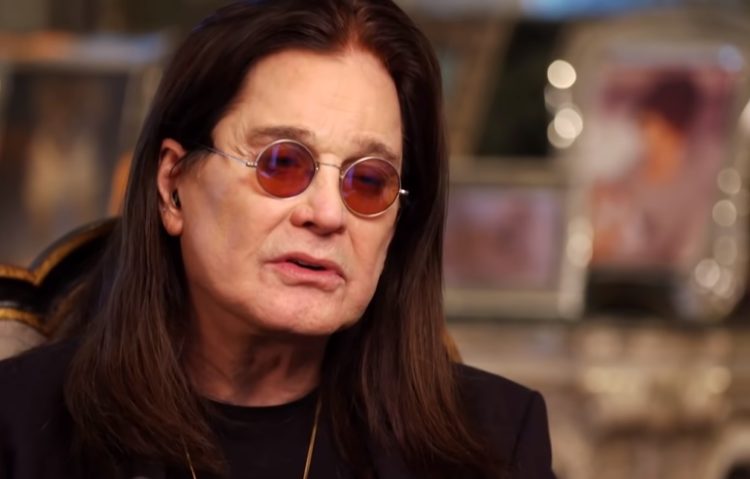 Ozzy Osbourne has paid tribute to his former drummer Lee Kerslake who passed away yesterday (September 19) after a long battle with cancer. He was 73.
Ozzy took to Twitter to shared a photo of him and Lee during the "Blizzard Of Ozz" album recording sessions at Ridge Farm Studio in West Sussex in 1980, and he included the following message: "It's been 39 years since I've seen Lee but he lives for ever on the records he played on for me, Blizzard of Ozz and Diary of a Madman. Lee Kerslake RIP"
Lee was a member of Ozzy's band in 1980 and 1981 during the Randy Rhoads era, performing on first two albums.
In January 2019, Kerslake was inducted into the Hall Of Heavy Metal History in Anaheim, California. During his induction, Kerslake was presented with two platinum discs for his work with Ozzy Osbourne. The presentation was filmed for Kerslake's documentary.