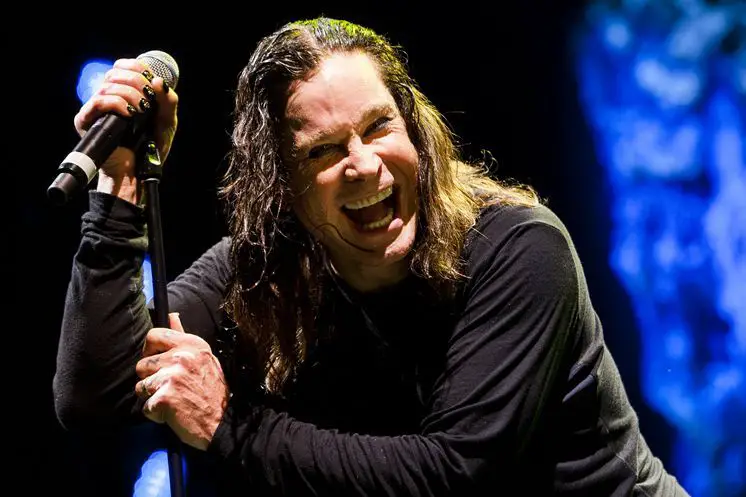 After getting kicked out of the house by his wife, Sharon, singer Ozzy Osbourne is missing and his children are desperately trying to locate him,  The Sun reports.
After he was kicked out of home, Ozzy went to the Beverly Hills Hotel but is not now believed to be staying there.
Ozzy's son, Jack, is said to be desperate to speak to him but cannot find him.
"Jack tried to get hold of Ozzy because he thinks he might talk some sense into him. He and his sisters Kelly and Aimee are worried about him and a bit shocked by what has gone on." a source said.
"But Sharon is in an unforgiving mood and does not want him in the house, so it's a difficult position. Sharon has got a fiery temper but after a row they often kiss and make up. It is a bit different this time though and she is extremely angry with Ozzy."
The source explained: "Ozzy is in a hotel somewhere and has taken his credit cards and some money with him. But he is not brilliant on his own and is a bit like a puppy, he goes missing but then usually turns up sooner or later."
Earlier today, a spokesperson confirmed to Rolling Stone that Ozzy was no longer living in the family home, but did not offer any information about his current whereabouts or if he was in any danger.
"At this time, Ozzy is not in the marital home." the statement read, obtained by Rolling Stone.