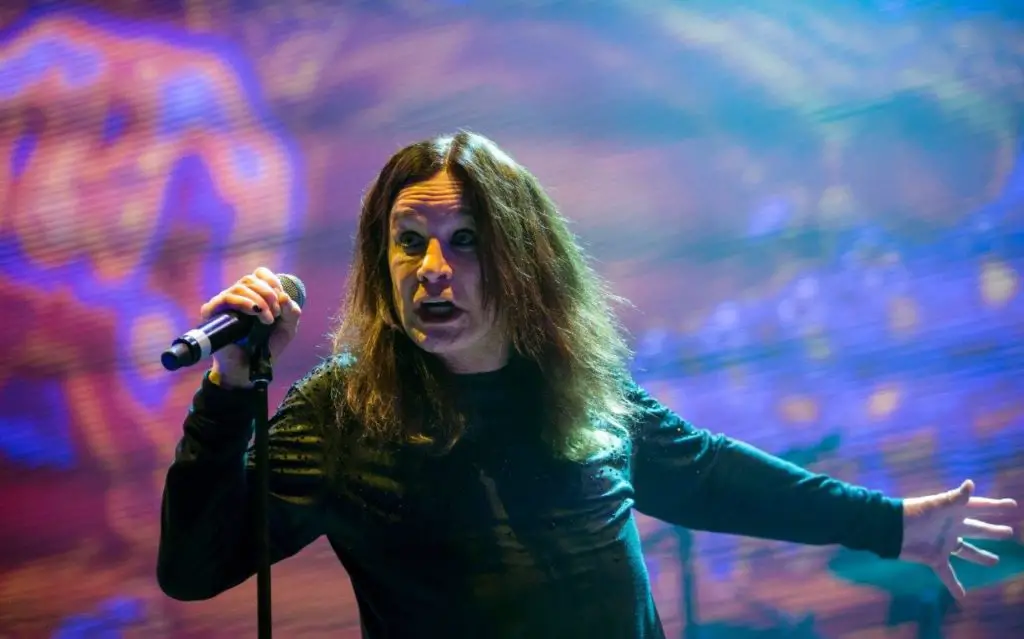 In a new interview from Ozzy Osbourne's press representatives SRO to promote the new See You on the Other Side box set, Ozzy discussed the legacy of the great guitarists to grace his solo records.
"Well, Randy Rhoads was the best. If I had to say which one of the guitar players you'd rather work with, who was the most musically trained, it was Randy, because he could write, he could read, he could play, he taught at his mother's school and he had patience with me," Ozzy said.
"And he would work with me, as opposed to me having to work on top of what he put down. It was fun!"
He added: "He got tragically killed, and I'll never forget it as long as I live. That story, we all know now. But, I mean, he was only a young man. He was in his early twenties. It just doesn't seem right… I'm 70 years of age and it's so sad when you think the guy got killed so early."
Ozzy's wife, Sharon, recently revealed that Ozzy's new solo album will be released in January.
She spoke about Ozzy's health during an appearance on SiriusXM. When asked how legendary BLACK SABBATH singer is recovering from his recent setbacks, she responded: "He's getting there. He had a very, very bad accident this year, but he's getting there.
"He's just finished an album, and the album is coming out in January. And he's doing good. He's very excited about the duet he did with Post [Malone] and also Travis Scott. It's doing great. It's at Top 40 radio, and it's climbing up every week. It's doing good."