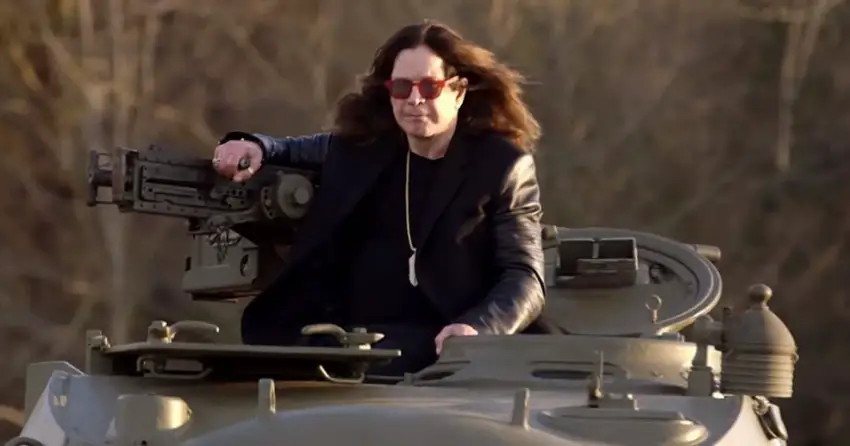 In a new interview with Sirius XM, Ozzy Osbourne has revealed that doctors had to give him four times the normal dose of anaesthetic during the height of his drug use. 
BLACK SABBATH legend recalled the moment a doctor questioned why he 'wasn't asleep yet' when administering the drug before he underwent an operation. 
"I had a procedure when I was doing all this sh*t." The guy putting the stuff in goes, 'how long have you been doing this music?' And I said so many years, and kept talking. And he goes, "Why aren't you asleep yet?"
Ozzy says he needed four times the typical dose "two full syringes" to put him to sleep.
He also revealed that he spent $700 on legal cannabis from a shop near his home in LA.
"I got it and I thought what the *** have I bought that for? Four ounces? I just had Covid so I can't smoke anyway. I'd had one of those thoughts 'that would be good'. But I never smoked one."
"The thing that keeps me away from it now is I got real with me," Ozzy added. "One of the main reasons I have embraced my family is because I am not out of my f***ing face any more."
Ozzy Osbourne will release brand new album, Patient Number 9, which will be released on September 9.