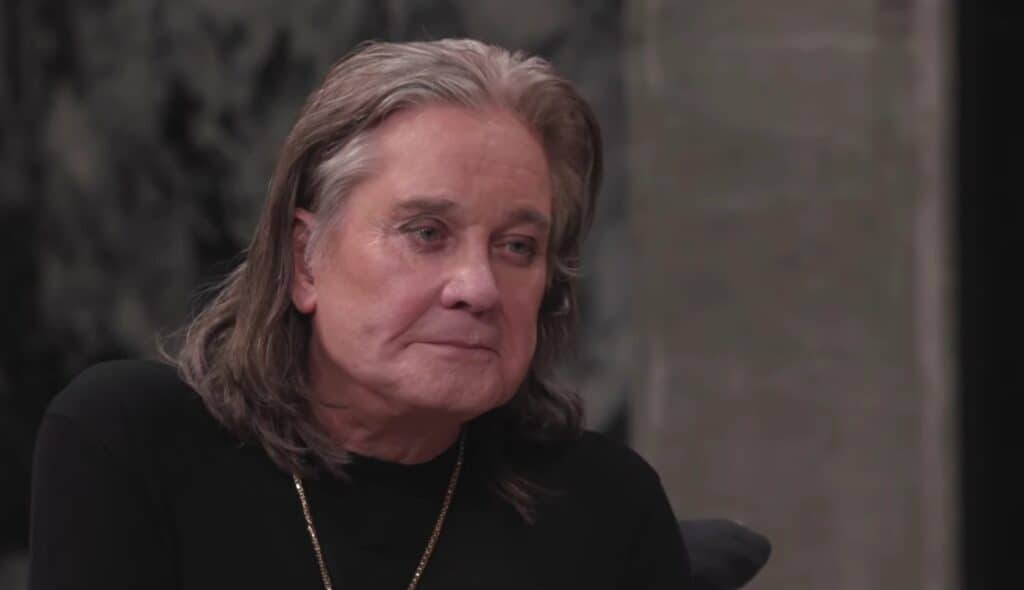 On the most recent installment of SiriusXM's "Ozzy Speaks", Ozzy Osbourne shared a few words with co-host Billy Morrison and gave an account of his tour status.
"Well, I've been working my guts out to try and get back on my feet. I've come to the point where Sharon [Ozzy's wife] says to me, 'You know what? The truth of the matter is you can't keep booking tours and failing, canceling. So, if I can ever get back to where I can tour again, fine. But right now, if you said to me, 'Can you go on the road in a month?' I couldn't say yes. I mean, if I could tour, I'd tour. But right now I can't book tours because right now I don't think I could pull them off."
Osbourne recently addressed the reports that he was retiring from touring after he revealed his decision to cancel his tour earlier this month due to a spinal injury he suffered four years ago and other health issues.
"The f**king press drive you nuts," he said. "I mean, I looked in the magazine, 'Ozzy's on his last legs.' I'm f**king not dying… Come on, guys. Haven't I've had it bad enough already? If I get okay today, if the doctor said to me today, 'Oh, you can tour, it would take another six months to get it together, you know?"
"You've got no idea. You got no idea what my… I feel like a one-legged man in a butt-kicking contest," Ozzy continued. "The only thing I've got that keeps me going is making records. But I can't do that forever. I gotta get out there… [I'm] still in constant pain. I do to the best I can to stay away from the pain medication, but there are times when I go, 'You know, I've gotta take something.' I mean, last week I couldn't… I've been sleeping great, and all of a sudden for two back-to-back nights. I never slept a wink. If you're gonna torture me, just keep me awake for a couple of days. I'll tell you whatever the f**k you want me to say."
Ozzy had to cancel a planned UK tour with JUDAS PRIEST, which has already been cancelled on three occasions.
In January 2019, Ozzy experienced an unfortunate fall at home that caused rods to dislodge in his back and neck, which has been part of his recovery process since then.
His physical condition has worsened after the accident he had in 2019, and the medical treatments he tried haven't succeeded in restoring his mobility and wellbeing. The 74-year-old heavy metal musician, who is also living with a form of Parkinson's Disease, made the heartbreaking choice to end his days of touring.