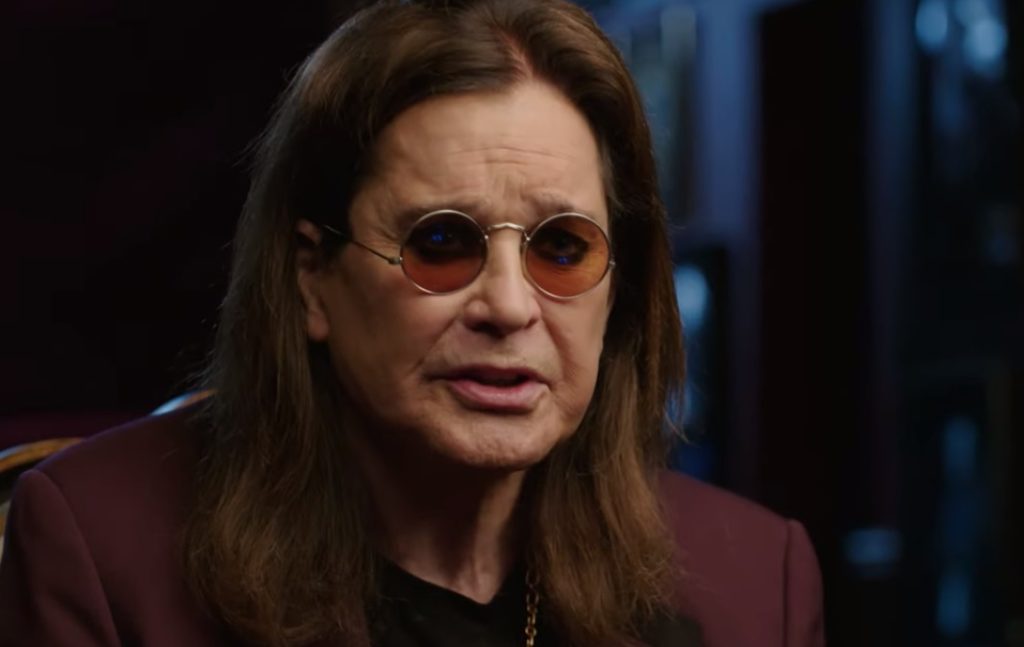 In a new interview with Los Angeles Times, legendary BLACK SABBATH singer Ozzy Osbourne revealed that his Parkinson's disease was actually first diagnosed back in 2003.
"I'm not dying from Parkinson's. I've been working with it most of my life," Ozzy said. "I've cheated death so many times. If tomorrow you read 'Ozzy Osbourne never woke up this morning,' you wouldn't go, 'Oh, my God!' You'd go, 'Well, it finally caught up with him.'"
"It's been a pretty incredible, interesting career," he continued. "People have written me off time and time again, but I kept coming back and I'm going to come back from this.
Ozzy Osbourne will release his new solo album, Ordinary Man, on February 21.
Marking his first new solo music in almost 10 years, the album has been preceded by the release of two singles, the No. 1 rock track "Under The Graveyard", which was followed by "Straight To Hell" featuring GUNS N' ROSES guitarist Slash. The album's title track will be available instantly with any pre-order of the album.
Ozzy will be touring later this year with Marilyn Manson as support. Tickets for the tour are available here.