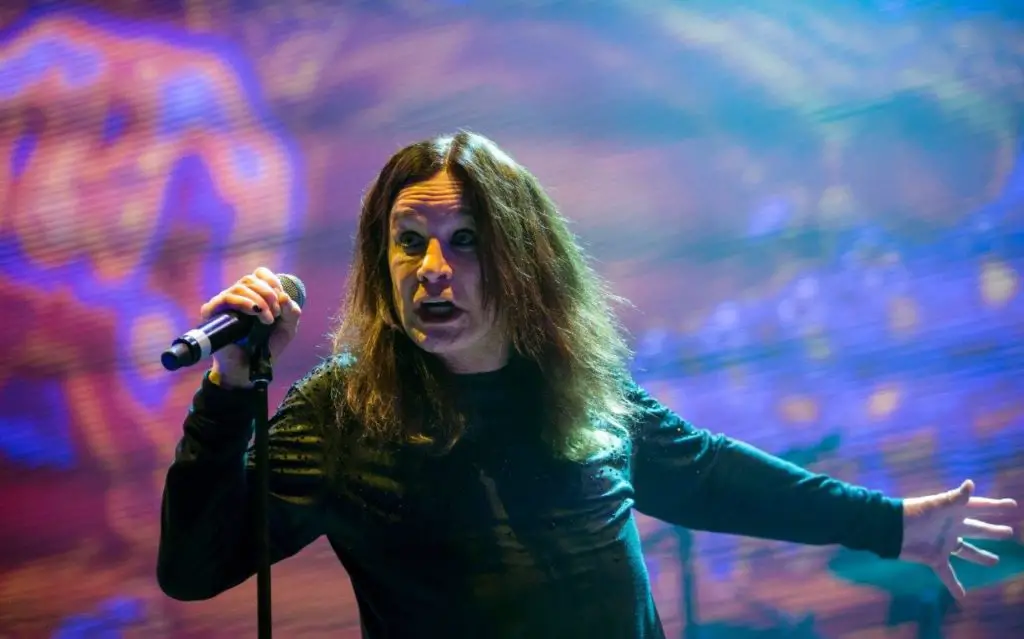 Yesterday, report broke down from Radar Online that Ozzy Osbourne is "on his deathbed" and in a very poor condition.
Radar Online noted that "Ozzy is in chronic pain and begging to be put out of his misery! He's in such bad shape that he didn't even notice Sharon wasn't there," an insider said to Radar Online.
"Ozzy just lies in bed all day, moaning in pain 24/7. He doesn't know his family half the time and once mistook Sharon for a total stranger, asking her, 'Who are you?' …
"Sharon checked on Ozzy every day from London, but now she's bracing for the inevitable. There have been times when she wanted to kill him, but now she is terrified of a life without him."
Not long after the initial report, Ozzy's daughter addressed the rumors on her Instagram calling the rumors " utter bullsh*t."
"Today I had a wonderful start to 2020. Then spent the rest of the day laughing and hanging out with my dad," she wrote.
"I come home to read sickening articles about my dad supposedly being on his "death bed." Sometimes the media makes me sick!!!
"It's no secret that my dad has had a rough year when it comes to his health but come the F*CK on this is utter bullsh*t."
Later that day, Ozzy and his wife Sharon were filmed together on New Year's Day, filling up their Rolls-Royce at a gas station in Los Angeles.
In the video, Ozzy can be seen moving around in the car while Sharon happily chats away with the TMZ Celebrity Tour guide.
Now, legendary BLACK SABBATH singer spoke up via Twitter and Instagram seemingly addressed the issue.
In his first tweet this year, Ozzy simply wrote, "Uh…", along with a link to his 2001 track "Alive."
Later on, he also took to Twitter to post link to his song "Not Going Away."
He also shared a photo of himself via Instagram, writing "Read any good news lately?" in the caption.
Ozzy's son Jack wrote in the comments: "Wait what?? I thought you were meant to be on your death bed? What are you doing up?"
Ozzy will be touring with Marilyn Manson later this year. Dates and tickets for the tour can be find here.