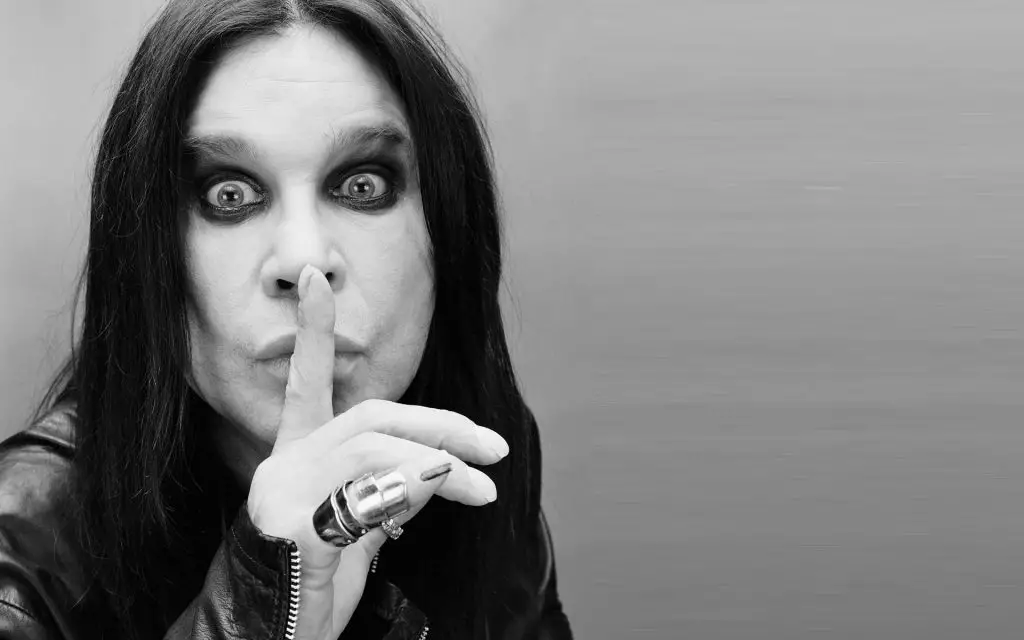 At an event at his Los Angeles home on February 6, Ozzy Osbourne was asked on what he thinks about the idea of an Ozzy hologram touring the world once he's no longer among us. He responded: "If I'm gone, I don't have a say in the matter. From what I know of Prince, he wouldn't have liked that [Ozzy was addressing recent rumors that Justin Timberlake contemplated a duet with a hologram of Prince at Super Bowl halftime show]. I don't think so.
He continued: "I read an article about him and he would never do taped interviews because his voice was his income. And I know that from first hand because there was a time when people were pressing interviews on vinyl and I'm walking in the park one day and a guy had like 200 albums. I said, 'What's that?' and it was a bootleg interview.
"I can't complain. *jokingly adopts ghostly voice* I'm the Prince of Darkness, I will haunt you. Go f**king wild!"
While Osbourne's tour is being billed as the "No More Tours 2" run, the singer reiterates that this doesn't mean he's retiring, but rather scaling back on his touring. "I'm 70, I've missed my family over the years and I've been out on the road all of the time. I've had a few breaks here and there, but it's time. I want to spend some time with my family. What I'm doing with my son is something I've always wanted to do. I'm getting to know him better and he's getting to know me. I never saw him when he was little and he's given us three beautiful grandchildren. One of 'em just arrived. The proud grandpa later added, I want to see them grow up a little bit. They're so great to have roaming around."
"I'm not retiring," said Osbourne. "People have to understand that. I don't want someone coming up the road and saying, 'You said you're not going to do it anymore.' I'm not retiring. I'm just taking it easier on myself." Taking it easier means that there may still be shows, but not the massive tours he's done in the past.