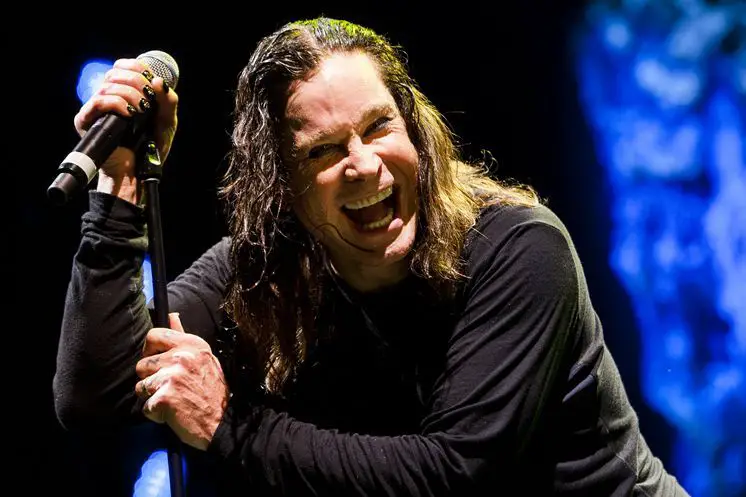 If you want to meet Ozzy Osbourne at upcoming Download festival, you would have to pay over £1700 (approx. $2340) for the full 'Meet and Great' experience.
Ozzy is charging £1502 (approx. $2067) for the privilege of dressing room access, but the upgrade only covers privilege of meeting Ozzy, so you'd still need to pay more than £200 (approx. $275) for the Download weekend ticket itself.
The perks of the upgrade include personal photograph, dressing room access and a Q&A with Osbourne himself.
There's also more modest 'Meet and Greet' package for £545 (approx. $750).
Here's what you would get if you decide to spend  $2300:
Personal photo opportunity with Ozzy Osbourne
Go behind the scenes and ASK ANYTHING at the very intimate VIP Q&A session with Ozzy Osbourne… in his dressing room!
Collectible Ozzy Osbourne 2018 VIP gift item
Official Ozzy Osbourne Meet & Greet laminate and backstage dressing room wristband
Commemorative Ozzy Osbourne 2018 concert ticket
On-site VIP Host