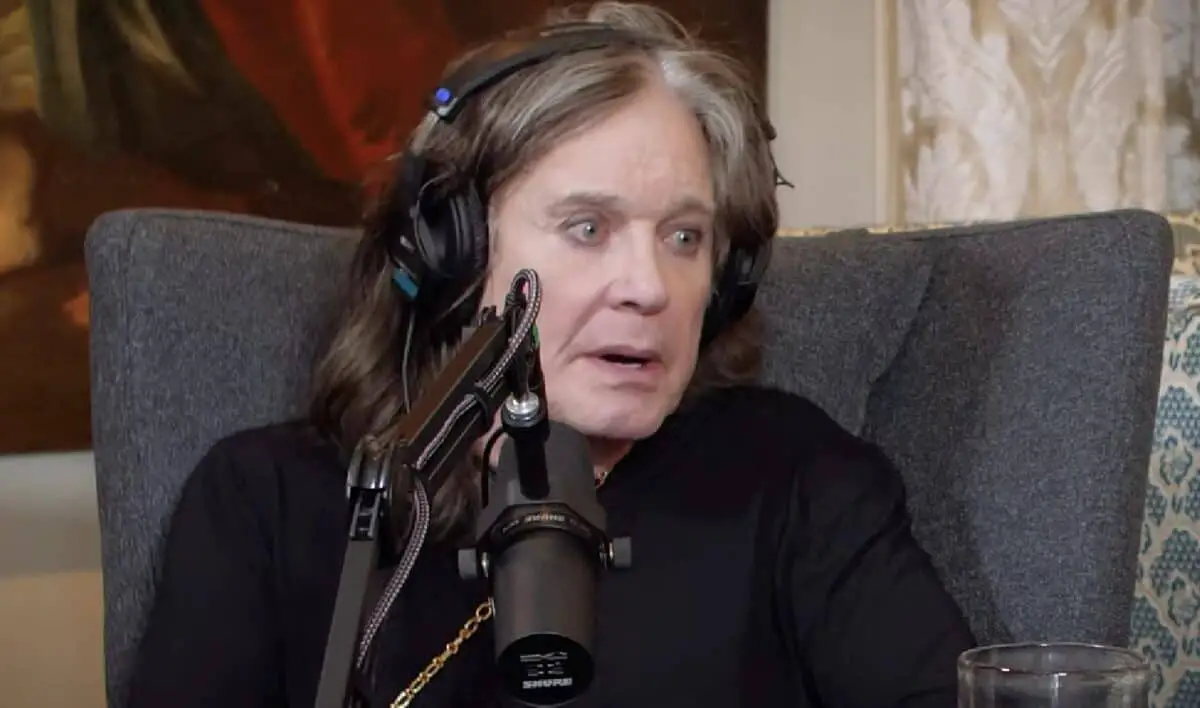 Ozzy Osbourne, the 74-year-old legendary vocalist of BLACK SABBATH, has shared an update on his health in the first episode of the revived "The Osbournes" podcast.
He disclosed that he is set to undergo a fourth surgery and is due to receive an epidural injection, following extensive spinal treatment and surgery that he had after a home accident in 2019. This incident worsened the injuries he had sustained from a nearly fatal quad bike crash in 2003.
"My lower back is, I'm going for an epidural soon because what's happening, what they've discovered is the neck has been fixed, below the neck there's two vertebrae where the bike hit me and disintegrated, there's nothing left of 'em." Ozzy said.
After Ozzy's son Jack asked, "Are they fusing discs?", Ozzy responded, "I don't know what the f**k they're doing". Ozzy's wife and manager Sharon then said that she wasn't sure about the technical term.
"All I know is right now, I'm in a lot of pain, I'm in a lot of discomfort."
Osbourne was slated to co-headline the festival alongside other legendary bands like METALLICA, AC/DC, IRON MAIDEN and GUNS N' ROSES, but has had to withdraw from the event. JUDAS PRIEST has been selected as his replacement. Despite his disappointment, Osbourne is committed to his fans and insists on only performing when he can meet their expectations.
Ozzy and his wife Sharon have verified that this will be the fourth surgical procedure for the 74-year-old artist, who conveyed a positive attitude towards the impending operation.
"I said to the doctor yesterday, you know what I've heard, which I have, people have discs replaced that are worked on and they become the strongest things in the bone," Ozzy said.
However, Sharon added that the doctors have expressed uncertainty about the success of the upcoming surgery.