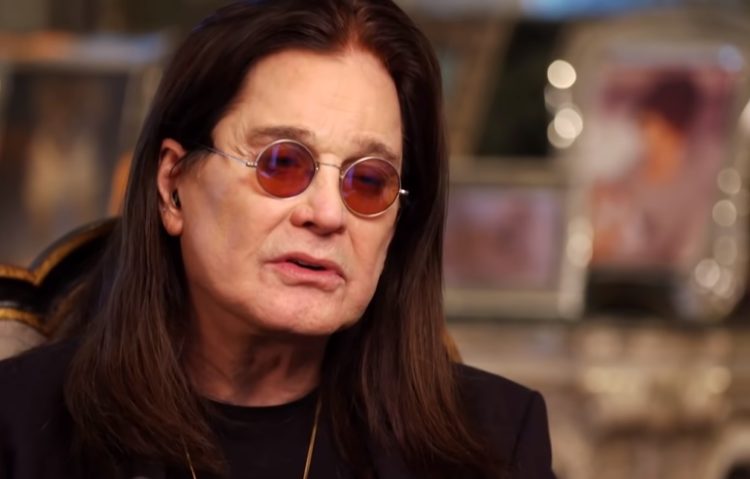 Ozzy Osbourne's son Jack was interviewed by Collider about the upcoming "Biography: The Nine Lives Of Ozzy Osbourne" documentary, which will premiere this summer.
The film, which A&E produced as part of its "Biography" series, celebrates Ozzy's life and features interviews with Sharon, Rick Rubin, Ice-T, Marilyn Manson, Rob Zombie, Jonathan Davis and Post Malone. Ozzy, Sharon and Jack executive produced the picture, which former "Osbournes" producer R. Greg Johnston directed.
"I'd done a documentary ['God Bless Ozzy Osbourne'] on my dad, back in 2010," Jack said. "We were doing 'Ozzy & Jack's World Detour', back when A&E first approached us.
"They were like, 'We're bringing back 'Biography', and we want to do an Ozzy biography.' And my response was, 'Well, I don't wanna be backed into your format for the documentary because it's a very generic, standard thing.' And they were, like, 'No, we'll change 'Biography'.' So, we got into the nitty gritty of how we wanted it to go. I have a production company, so it was, like, 'Why not do it with us 'cause we can get the access?'
"Ultimately, I can't take much credit for the documentary 'cause it was really Greg Johnston, the director's vision," he continued. "We say, 'Hey, listen, take the gloves off and make a documentary.' He's a huge music lover and fan, and we've worked together since he was one of the original executive producers of 'The Osbournes'. We have such a long history of working with him, and he has such an understanding of us, personally, as a family, and my father's career that it was very much a no-brainer to have him take the helm. I think he knocked it out of the park.
"And as far as timing, it's been 10 years since the last doc came out and a lot has changed," Jack added. "Within the next five to ten years, my dad's probably gonna retire, so I just felt like it was a good time."
Ozzy released his new solo album, Ordinary Man, on February 21st.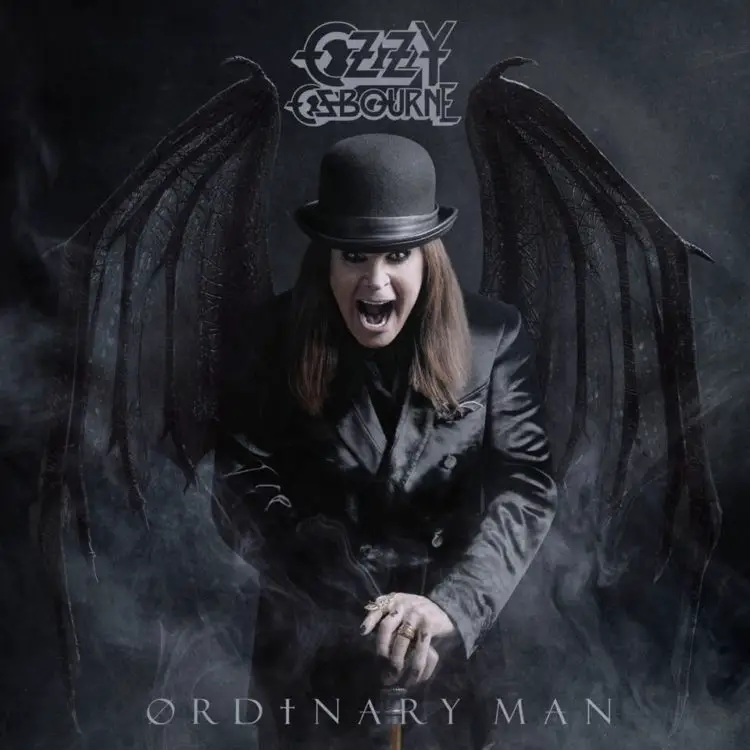 Ordinary Man was preceded by a trio of new Ozzy classics. Epic rocker and first single "Under The Graveyard" tallied over 15 million streams and 5.3 million YouTube views on the music video. Premiered just last month, the title track and cinematic ballad "Ordinary Man" [feat. Elton John] eclipsed 7 million streams. Meanwhile, the metallic burner "Straight To Hell" [feat. Slash] scored 6.9 million streams and 4.2 million YouTube views on the music video.
Ordinary Man marks Osbourne's first new solo music in almost 10 years. Recorded in Los Angeles, the album features producer Andrew Watt on guitars, Duff McKagan (GUNS N' ROSES) on bass and Chad Smith (RED HOT CHILI PEPPERS) on drums. Beyond the core band, Ordinary Man, features a who's-who of Ozzy friends and collaborators including Elton John, Slash, Post Malone, and Tom Morello.