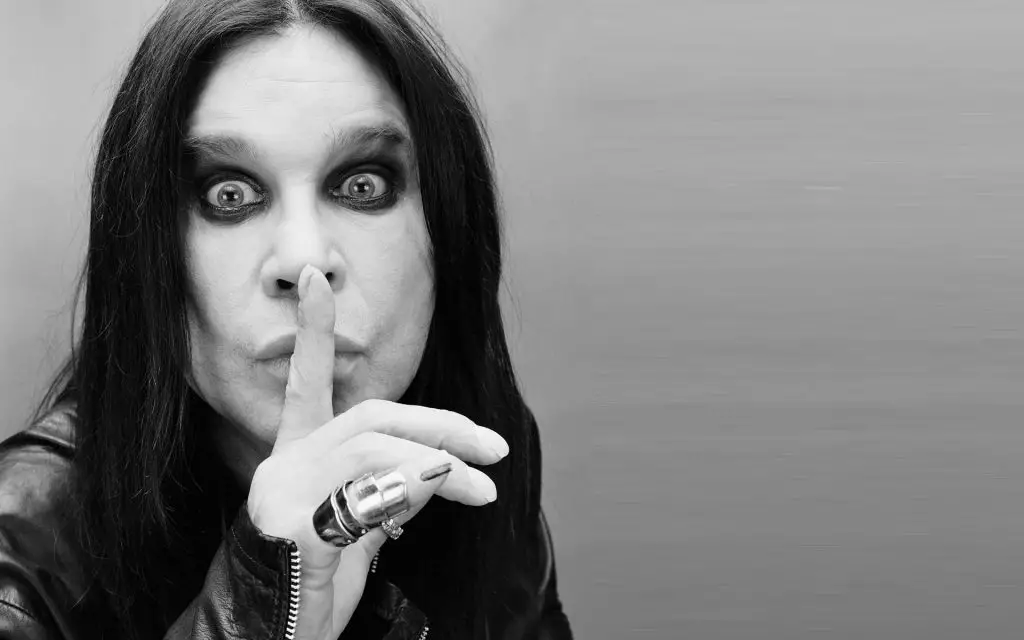 Ozzy Osbourne's former mistress Michelle Pugh has opened up about her four-year relationship with the BLACK SABBATH singer.
"When I say he gave me the greatest love of my life, I mean it," she tells People exclusively about Ozzy, whom she claims first pursued her one year after she first colored his hair in late 2011. "He made me feel like the most beautiful and worshipped woman in the world."
Ozzy and his wife Sharon split in May after she discovered that he was having an affair with the celebrity hair colorist.
Sharon reportedly learned of Ozzy's affair by having a private investigator look into his activities. A source told In Touch that Sharon "found out that Ozzy was spending a lot of money. She wanted to know what he was buying and who he was buying it for. The investigator discovered that he was basically living a double life."
Ozzy told this month to Good Morning America that his 33-year marriage with wife Sharon, was "back on track" after the two split in May – insists the relationship with Pugh was a purely physical one that resulted from his sex addiction.
"He is sorry if Ms. Pugh took their sexual relationship out of context," the singer's rep tells People exclusively in a statement. "He would like to apologize to the other women he has been having sexual relationships with. Since his relationship with Ms. Pugh was exposed, Ozzy has gone into intense therapy."