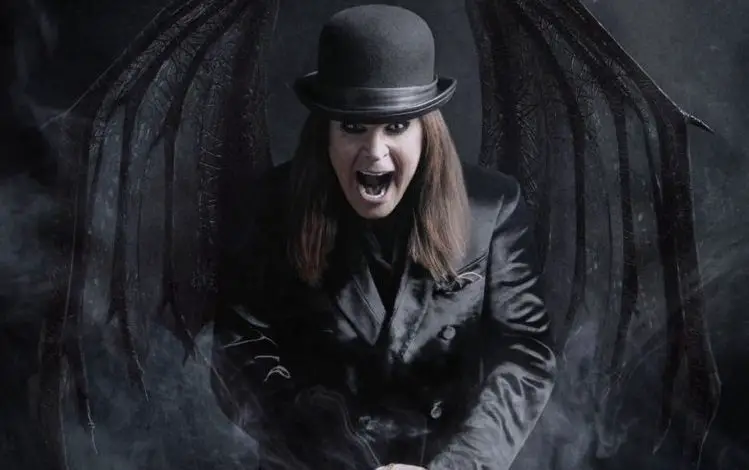 Ozzy Osbourne's previously canceled U.K. tour will now take place in 2022," his wife and manager, Sharon, reveals.
In a new interview with U.K.s Planet Rock, Sharon spoke about the difficulties artists will face finding venues to play once the pandemic has subsided, Sharon said: "Well that's the thing right now. Everybody's booking their tours again for like 2022, and to find availabilities right now, it's crazy. Agents and facilities are going nuts, trying to get everybody back. It will be exciting. I think it will be a very exciting time when bands do go back and it'll be joyous.
She continued: "Ozzy's tour has been rebooked. The British tour, he'll be back in '22. You know, we just carry on as normal. We've been doing loads of TV shows here and you've got to just keep going until Ozzy can go back live. He's in the studio right now doing a new album. We're going to do a movie of Ozzy's life story and he's got to do the soundtrack to that… so I'll keep him busy, let's put it that way."
Ozzy released his latest studio album, Ordinary Man, on 21 February 2020 through Epic Records.
Ordinary Man marks Osbourne's first new solo music in almost 10 years. Recorded in Los Angeles, the album features producer Andrew Watt on guitars, Duff McKagan (GUNS N' ROSES) on bass and Chad Smith (RED HOT CHILI PEPPERS) on drums. Beyond the core band, Ordinary Man, features a who's-who of Ozzy friends and collaborators including Elton John, Slash, Post Malone, and Tom Morello.