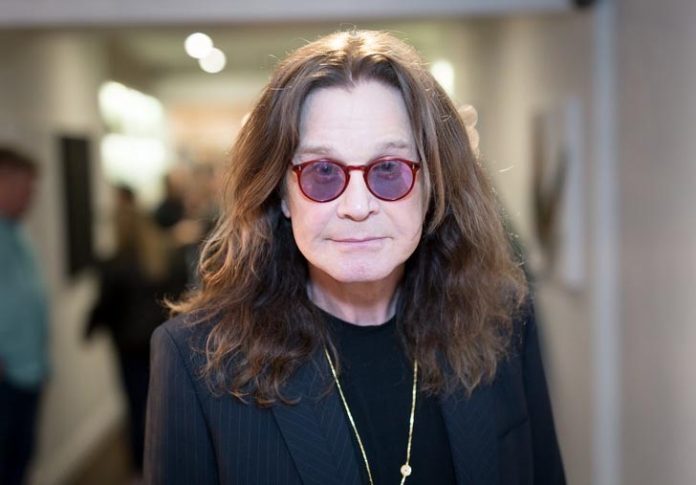 Ozzy Osbourne has been treated in intensive care over fears he could develop pneumonia, Daily Mirror reports.
Ozzy was reportedly sent to the critical facility in a private hospital after his bronchitis worsened, amid fears he could develop pneumonia.
"Poor old Ozzy hasn't had the best of times," an unnamed source is said to have told The Sun.
"He's been really struggling with flu which turned into bronchitis. Doctors feared he could contract pneumonia which, in a person over 70, can be fatal.

"Ozzy's a fighter, and is getting better day by day. The worst is over, he's smiling again, and he can't wait to get up on stage."
Ozzy was forced to postpone the entire European leg of his "No More Tours 2"run on doctors' orders, just one day after postponing the first four dates on the U.K. stretch of the trek. Ozzy was diagnosed with a severe upper respiratory infection which his doctor felt could develop into pneumonia, given the physicality of the live performances and an extensive travel schedule throughout Europe in harsh winter conditions.