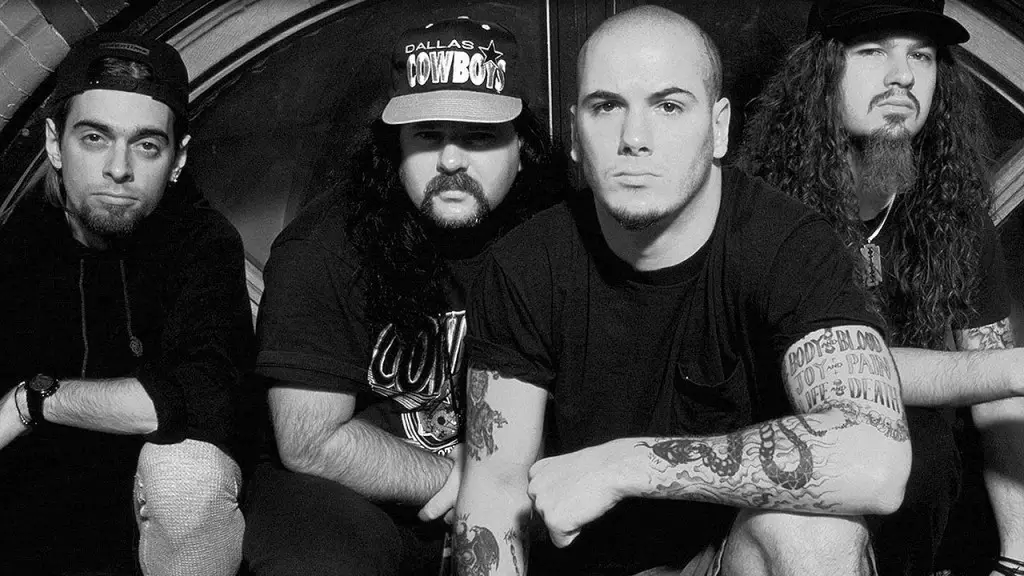 According to latest rumor, ANTHRAX drummer Charlie Benante and OZZY OSBOURNE guitarist Zakk Wylde will join PANTERA's surviving members on a reunion tour in 2023, Blabbermouth reports.
Benante and Wylde have both voiced their appreciation for PANTERA's musical legacy on a number of occasions in recent years.
PANTERA singer Philip Anselmo and bassist Rex Brown have signed with Artist Group International to book their North American dates. Dennis Arfa and Peter Pappalardo will be the responsible agents, as it was reported yesterday.
"We are thrilled to be working with such an iconic band and bringing their music back to the fans," comments Pappalardo.
Even thought that Wylde has been rumored as potential guitarist for PANTERA's reunion tour, in a last year's interview with Eonmusic, Rex Brown said that Zakk Wylde wouldn't be involved with a hypothetical tour celebrating the music of PANTERA.
Speaking about how huge PANTERA would be if the band was able to tour now, Rex noted: "It would be sold-out stadium shows. Offers still come in for Philip [Anselmo, former PANTERA singer] and I to do it if we wanted to, but if you don't have the other guys in the band, it's not going to sound the same. If we were ever to do something like that, it would have to be spot-on, or I wouldn't do it. It would be a tribute."
When interviewer noted added that he wasn't about to ask the usual question about a reunion with Wylde taking the place of late PANTERA guitarist "Dimebag" Darrell Abbott, Rex offered: "It's going to come up, and it wouldn't be Zakk Wylde, I guarantee you that. I've just put it out there so we can get on past it."