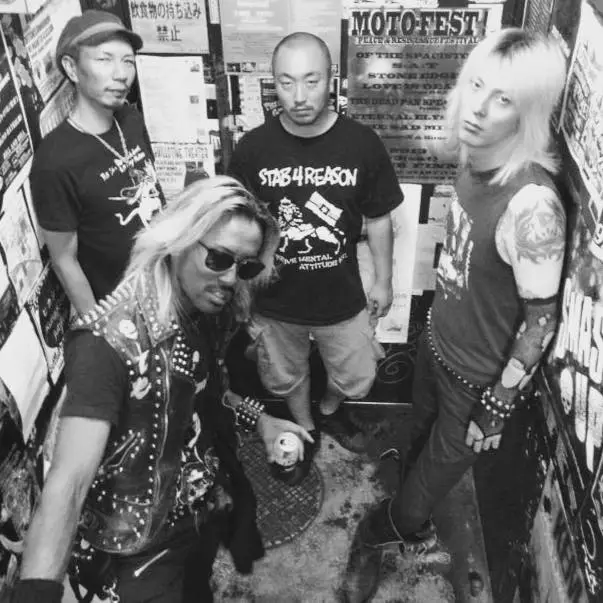 Inti Records proudly presents Parasite's iconic EP "Metal Punk Massacre."
Hailing from Japan, Parasite have achieved a cult status within the Asian underground circuit, integrating the visceral attitude of punk with the powerful guitars of metal, creating a devastating sonic tsunami.Ten years after its original publication, "Metal Punk Massacre" stands like a masterpiece of the genre.
Limited edition in red cassette inside a maltesse cross package. Includes an alternative cover and a poster with original artwork by vocalist Masaki. Only 100 copies available.
Recommended for fans of G.I.S.M., Black Uniforms, Syphilitic Vaginas, Warfare and Venom.
Read our review here.