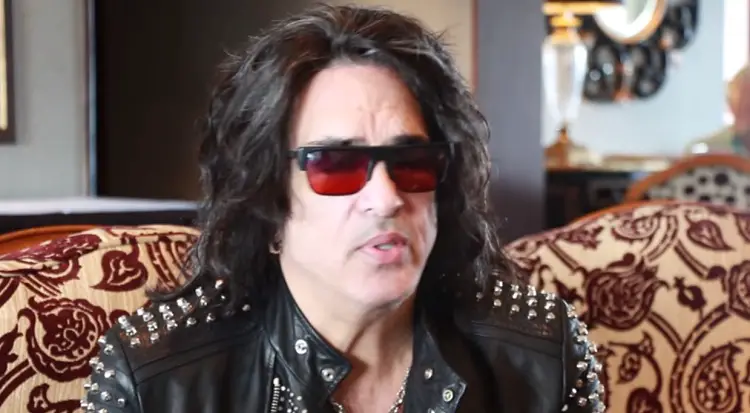 In a new interview with KaoosTV, Paul Stanley talked about the possible KISS biopic following the success of MÖTLEY CRÜE's "The Dirt" and QUEEN's "Bohemian Rhahsody."
He said: "I can't speak to anything that has been out, because I haven't seen anything, but we've had offers for years and years. My philosophy is, you get one chance to do something right, the right way, and until I'm really convinced that it's going to be [good] and accurate, I wait.
If now there is a bandwagon of people who [say], 'Oh, let's make a movie about this band or that band,' it's not new to us. We just haven't wanted to do it because it hasn't felt right."
"Bohemian Rhahsody" became a major box office success, grossing over $903 million worldwide on a production budget of about $50 million, becoming the sixth-highest-grossing film of 2018 worldwide and setting the all-time box office records for the biographical film and drama genres.
"The Dirt" was released digitally on Netflix on March 22, 2019. It received generally unfavorable reviews from critics, who said the film would please fans but that it hesitated "in handling the more troubling aspects of the band's history."