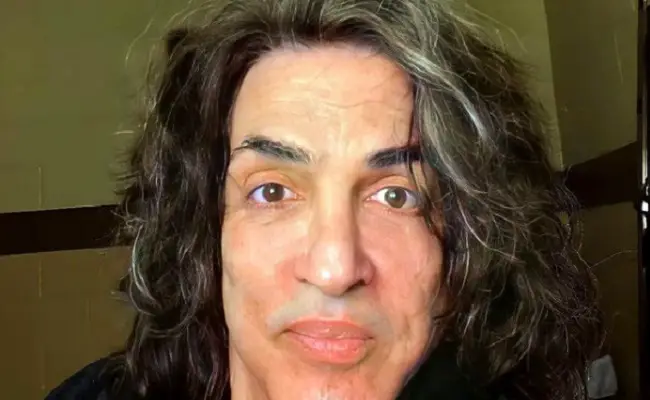 KISS frontman Paul Stanley says that he and his family have all contracted omicron variant of COVID-19.
Last night, Stanley took to his Instagram to share a selfie with following message: "My Omicron face! Yup. My entire family has it. I'm tired and have sniffles. Most of my family have absolutely no symptoms. Do as you choose. I'm so glad I'm vaccinated."
This is second time that Stanley has contracted COVID-19, having previously tested positive in August, forcing KISS to postpone a string of shows. A few days later, KISS announced that bassist Gene Simmons had also tested positive for the virus. As a result, the band postponed four more concerts.
In October, Paul Stanley's longtime guitar tech Francis Stueber died of COVID-19 at age 52. Stanley wrote on social media at the time: "My dear friend, buddy and guitar tech for 20 years, Fran Stueber died yesterday suddenly of Covid. Both on and offstage I depended on him for so much. My family loved him as did I. He was so proud of his wife and 3 boys as they were of him. I'm numb."