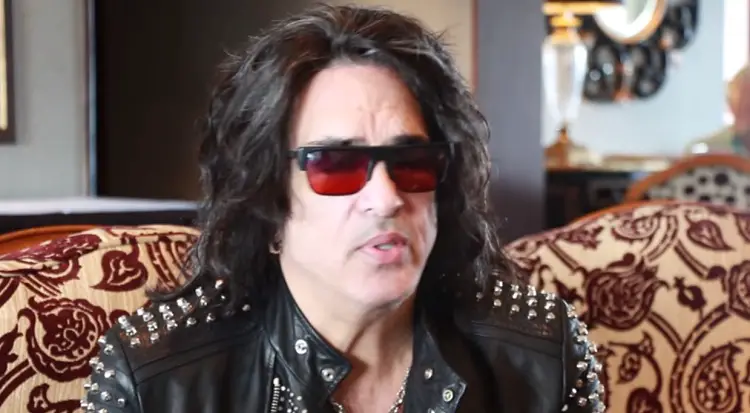 Paul Stanley has pushed back against claims that having to take multiple doses of the COVID-19 vaccine is unusual or unprecedented. KISS frontman took to Twitter to point out that certain childhood vaccines that have been used for decades, like the diphtheria vaccine and the polio vaccine, require four or more doses to complete immunization.
He wrote in a tweet: "Just Some Vaccine Information For Those Who Question The Current Validity Because Of The Amount Of Doses, FYI… POLIO-4 Doses; CHICKENPOX-2 Doses; SMALLPOX-4 Doses; MEASLES-2 Doses; DIPTHERIA/TETANUS/WHOOPING COUGH-5 Doses.
"Share your opinions here but no 'education' thru rudeness."
He also went on to say that he has been testing negative for COVID-19 despite the fact that just day earlier he shared a photo of what he called his "Omicron face" and to reveal that his "entire family" has contracted the highly contagious variant.
"I AM NEGATIVE FOR COVID," he now wrote. "If you have any doubts about your Home Covid Test results, get tested through a lab. I have had Covid and 3 shots. With my antibodies there's little chance of me contracting it now. Thanks for all your concern."
Stanley tested positive for COVID in August, forcing KISS to postpone a string of shows. A few days later, KISS announced that bassist Gene Simmons had also tested positive for the virus. As a result, the band postponed four more concerts.