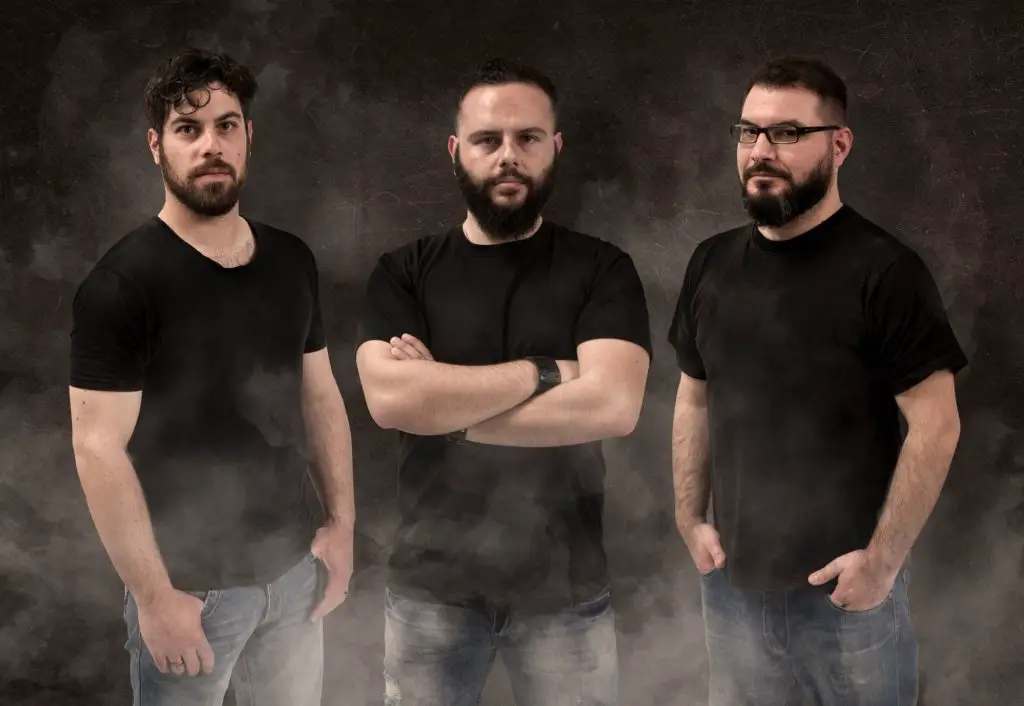 PECULIAR THREE release their first lyric video, titled "Caliban's End." The song is taken from band's debut studio album, Leap of Faith, which was released in 2020.
The cinematic orchestrated song is inspired by Shakespeare's play The Tempest and follows Caliban's tragic storyline while suggesting an alternate ending…
Enjoy the song below:
"Caliban's End" lyrics:
In a bottle lies a note
under candle light is born
what I wrote I have forgotten
As you travel cross the sea
to the land that you will meet
fear no ghosts, no waves, no thunders
Countless days and nights
I longed for strength to fight
live another day to see your face
On this isle of death
I lost my hope to fear
my memories fading away
All these days and nights
a shore could not suffice
wishes for my broken dreams
Believe me I have tried
but nothing seems in line
and I keep waiting for a light
To guide me
When they'll find me I'll be gone
to the stars I will belong
tell her I have never left her
And the world keeps going on
through the time and space alone
where to find my peace I don't know
PECULIAR THREE is a studio project based in the city of Livadia, Greece. Founded in 2013, the hard 'n' heavy rock trio with prog and metal elements released their first EP "P3culiar" the year after, followed by its remastered edition in 2019. The debut full-length Leap of Faith was released in 2020.