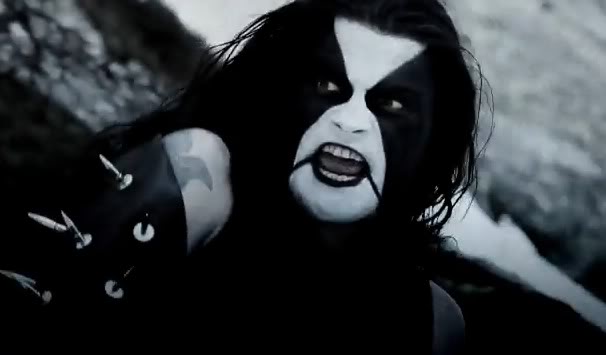 Few days after ABBATH drummer Kevin "Creature" Foley announced his departure from the band, now, according to Collide, band's guitarist Per Valla also quits ABBATH.
Valla explained in a statement: "After having played as session guitarist with ABBATH since May this year, I have recently decided that it is time for me to leave the band for personal reasons. I thank the guys for bringing me along on such an awesome ride, and for all the new friends I made in the process. I wish the guys the best of luck in the future."
Valla will continue to play with VREDEHAMMER, which is scheduled to release a new album, "Violator", on February 5, 2016.
ABBATH's self-titled debut album will be released on January 22 , 2016 via Season Of Mist.