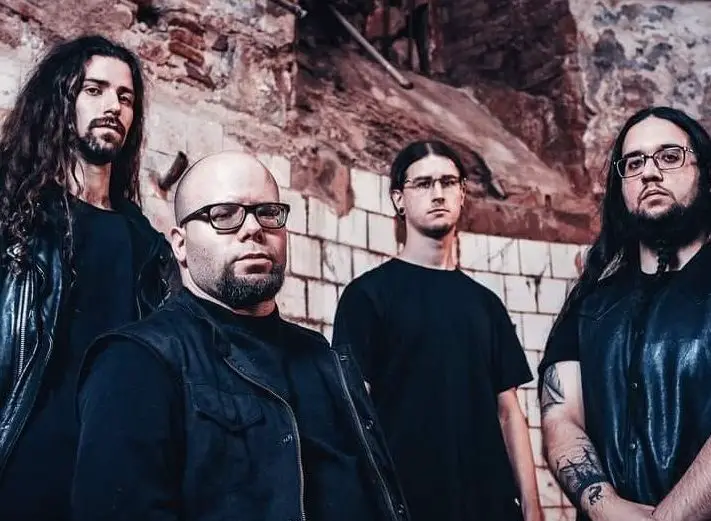 PERENNIAL ISOLATION, atmospheric black metal band, is proud to announce the final release of their new album Portraits!
In celebration of the release of their 4th full-length the band based in Barcelona unveils the new single "The Breathless Season Bane". Make sure to listen to the track below!
Commenting on their new track "The Breathless Season Bane", PERENNIAL ISOLATION stated: "'The Breathless Season Bane' is our third and final single from our new album Portraits. This song is full of energy and strength, just like the autumnal fogs. For this occasion, we wanted to have Kristina Vega (Born In Exile) as a guest vocalist, giving it a more mystical and shocking point.
Thanks again, as always, to Non Serviam Records and NeeCee Agency for all the amazing work they are doing with us".
PERENNIAL ISOLATION moves on a perfect journey under its own vision of atmospheric black metal. Big doses of speed with deep and elegant guitars, accompanied by a poetic dance between long extreme screams, and cold and decadent soundscapes. The band has always been praised for its distinctive melodic lines without disparaging the brutality, aggressiveness, and lament of Mother Earth.
Portraits track listing:
1. The Fall Awakening
2. Autumn Legacy Underlying the Cold's Caress
3. The Breathless Season Bane
4. Unceasing Sorrows from The Vastness' Scion
5. To the Withering Womb
6. Through Fire Upon Fire
7. Embers in The Slumbering Threshold
8. The Silent Solace
9. Emanations from The Swallowed Twilight