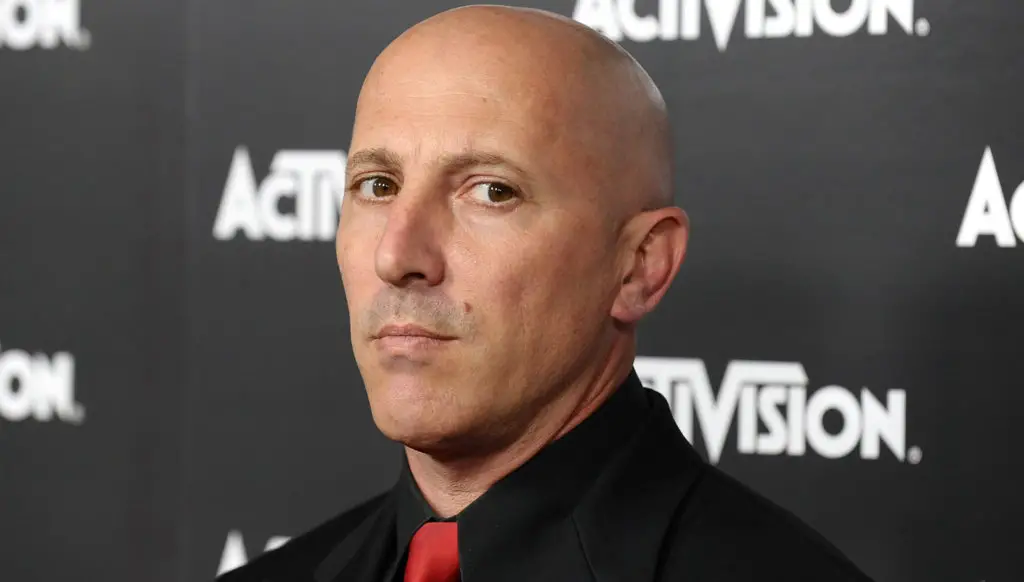 The person behind the anonymous Twitter account that's accusing TOOL singer Maynard James Keenan of raping a 17-year-old female fan back in 2000 during A PERFECT CIRCLE's tour with NINE INCH NAILS briefly spoke up about the allegations, telling NY Daily News via direct message:
"I do not fear libel or any lawsuit, because he knows that he's guilty. I will testify if need be. The whole point of this is to stop him and others from assaulting anyone else."
The source adds that "the accuser did not respond to a request for further comment Thursday following Keenan's tweet [in which he called the accusations 'false' and 'despicable']."
However, a number of fans pointed out several details that indicate the accuser's story could be fake.
Firstly, the Twitter account that made the accusations was created within an hour of the account that responded by making rape accusations towards Nine Inch Nails' Trent Reznor. The Reznor tweet has since been deleted.
Another account that made similar claims was created just a few days later, and has been restricted. The original account liked a tweet from this profile.
Additionally, it was pointed out that [email protected], the email address the accuser shared for people to get in touch with "if Maynard James Keenan sexually assaulted you," was linked to a profile on the POF dating service of a male individual behind the alias of Clipper429.