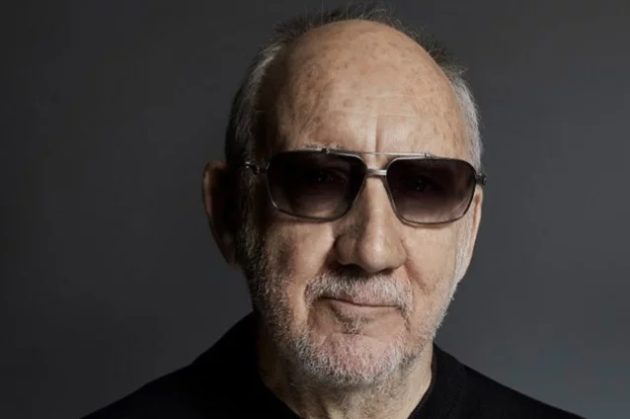 During a recent appearance on SiriusXM, Pete Townshend said that despite being an active act, THE WHO doesn't "exist anymore."
"You know, THE WHO don't exist anymore. We don't go into a studio with me, [late drummer] Keith Moon and [late bassist] John Entwistle, and a keyboard player, with me on guitar, and make backing tracks," Townshend elaborated.
"A song like '5:15,' for example, grew out of a studio jam. That's why it's so great to play live… That's not there anymore. It's just me, the songwriter, and just Roger [Daltrey], the singer, you know?
He continued: "And I happen to play guitar, but I'm also damn good on piano, on keyboards, on fiddling around the studios, noodling with synthesizers and making new sounds — I can do all kinds of stuff. But, that rock band is not there any longer."
THE WHO's latest album, Who, was released on 6 December 2019, and it marked band's first material in 13 years.