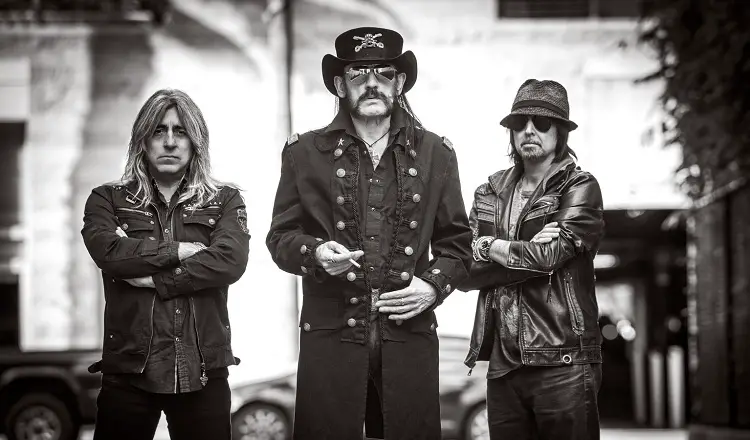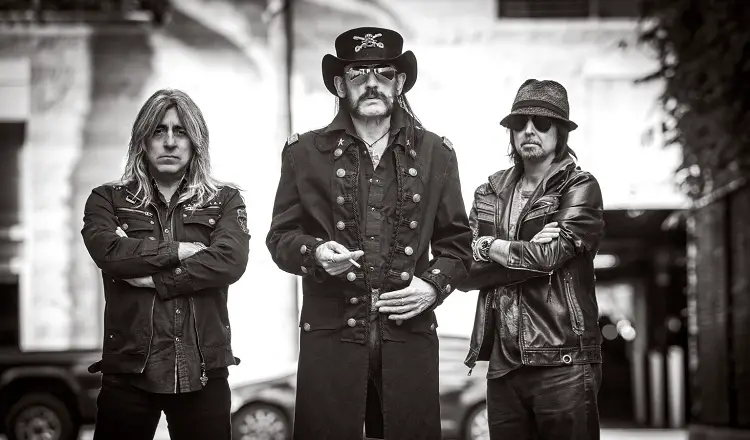 JUDAS PRIEST, MOTÖRHEAD, NINE INCH NAILS, SOUNDGARDEN, MC5, T.REX and THIN LIZZY are among the nominees for the Rock And Roll Hall Of Fame's class of 2020.
Unfortunately, two of MOTÖRHEAD's most prolific members, guitarist Phil Campbell and drummer Mikkey Dee, have been snubbed from the nomination.
Apart from MOTÖRHEAD legend Lemmy Kilmister, 'Fast' Eddie Clarke and Phil 'Philthy Animal' Taylor have been included for 2020 contention.
Campbell joined MOTÖRHEAD and remained as band's guitarist until the passing of Lemmy in 2015, while Mikkey Dee joined the group in 1992 and also stood there 'till the end.
Last year, IRON MAIDEN frontman Bruce Dickinson was asked by a fan if he thinks the band should be inducted into the Rock & Roll Hall of Fame.
He responded: "Absolutely… I actually think the Rock & Roll Hall of Fame is an utter and complete load of bollocks, to be honest with you.
"It's run by a bunch of sanctimonious bloody Americans who wouldn't know rock and roll if it hit them in the face. They need to stop taking Prozac and start drinking f**king beer."