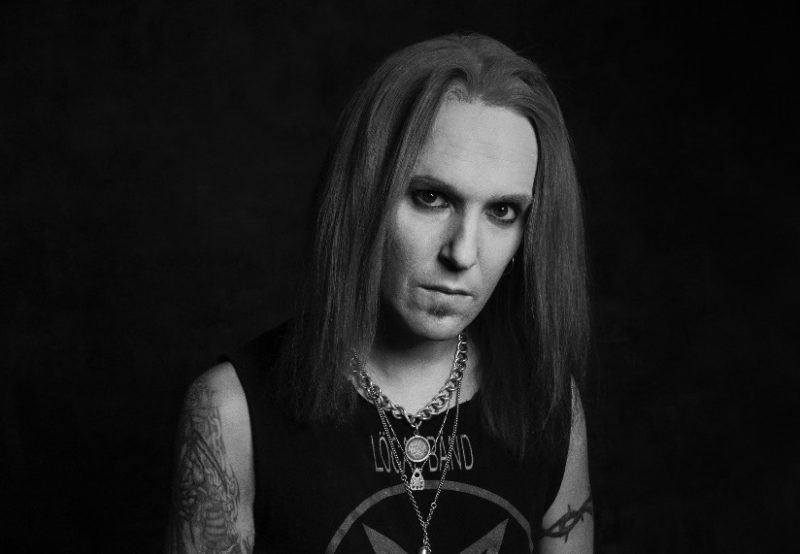 Photos of Alexi Laiho's final resting place have been posted online, and can be seen below.
As reported last week, CHILDREN OF BODOM frontman's ashes were buried earlier this month — nearly a year after his tragic passing at the age of 41. He was laid to rest at the Malmi Cemetery, a large cemetery located in the Malmi district in Helsinki, Finland.
A large gravestone has been ordered for Alexi's final resting place, but it's yet to bee installed.
Laiho passed away on December 29, 2020 in his home in Helsinki, Finland. The 41-year-old had suffered from long-term health issues leading up to his death.
Alexi and drummer Jaska Raatikainen founded CHILDREN OF BODOM in 1993, and the band was one of the most internationally acclaimed metal acts in Finland up until their very last farewell concert in December of 2019. Last year Alexi Laiho put together BODOM AFTER MIDNIGHT, who recorded three songs and shot one music video, which will be released later on posthumously.