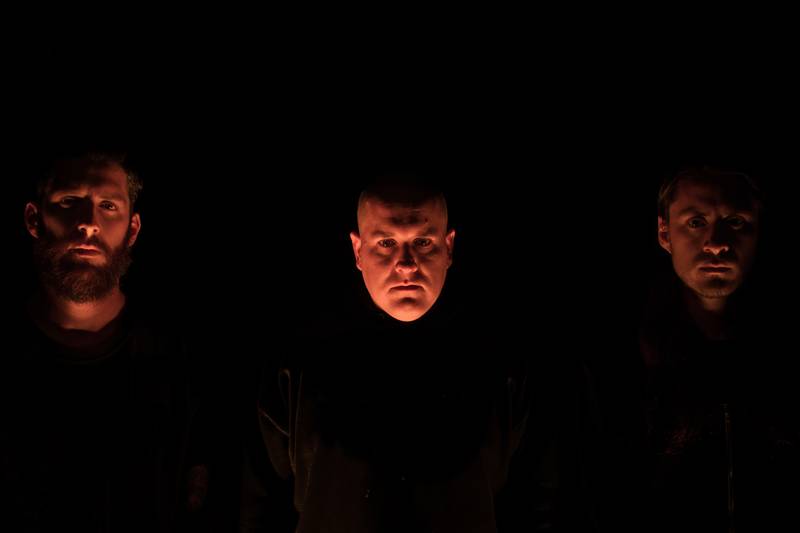 Due to unleash their self-titled debut on June 3rd via Metal Blade Records, POISON HEADACHE is now launching their third single, "Gray Skies", in anticipation of their album's release. You can listen to the new track from the San Diegan metallic-hardcore-trio below.
POISON HEADACHE's self-titled debut is a 10-song monster: a heaving, teeth-bared mass of anger, violent intent, aggression, and terrible certainty – mixed by Taylor Young (Nails, Twitching Tongues) and mastered by Brad Boatright (Black Breath, Inverloch, Sleep) of Audiosiege Mastering. One part Entombed Wolverine Blues, one part Motorhead Ace of Spades, and one part Converge Jane Doe, Poison Headache is crossover for the new age. See below for the official track-listing.
"Poison Headache" track-listing
1. Sin Eater
2. Pity the Backseat
3. Rot with Me
4. Conspirator
5. Gray Skies
6. Benumbed
7. Death's Design
8. Hail, Colossus
9. Never. Again.
10. Discloser
To pre-order the album, visit: metalblade.com/poisonheadache, where the record is available in various formats.
Prior to POISON HEADACHE's release, Southern California fans can hear the record in its entirety at a special album listening party, which will take place on May 21st at Brick by Brick immediately following the Soulfly show. The event will feature "Hail, Colossus" – an exclusive, small batch beer by Coronado Brewing Co. – plus giveaways for POISON HEADACHE CDs, t-shirts, and more.
[soundcloud url="https://api.soundcloud.com/tracks/264615561?secret_token=s-EI7mD" params="auto_play=false&hide_related=false&show_comments=true&show_user=true&show_reposts=false&visual=true" width="100%" height="450″ iframe="true" /]