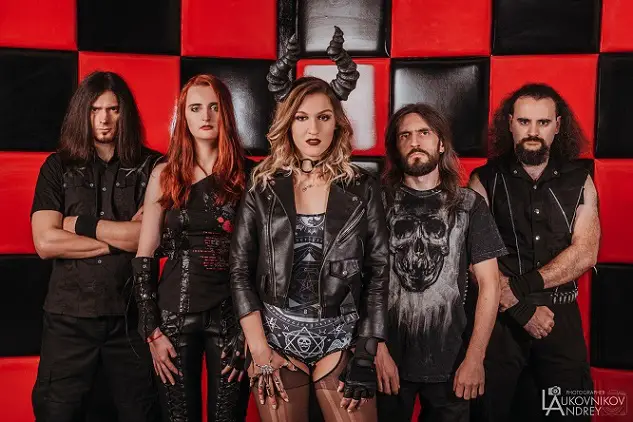 Russian death/thrashers POKERFACE welcome two new female members: guitarist Xen Ritter and vocalist Alexandra "LadyOwl" Orlova. The latter (being a KORROZYA METALLA member)  toured with the band this Spring, replacing the steady singerette Delirium Tremens, who recently left Pokerface.
They are working on the new album and preparing for the Metal Crowd Open Air in Belarus.
POKERFACE debut full-length was released late 2015 via Moroz Records. Since then, they shared the stages with (among others) Sodom, Sepultura, Megadeth, Kreator, Death DTA.