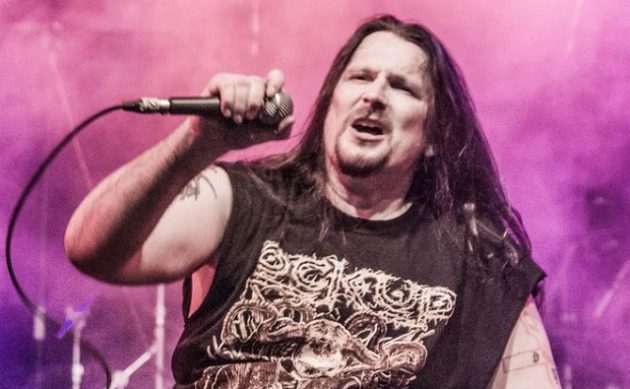 POSSESSED frontman Jeff Becerra revealed in a recent Facebook post that the band is planning to release their first album in a 33 years!
He wrote on band's page: "New album slotted for a 'Spring 2019' release. Be patient it's coming!!"
Yesterday, Peter Tägtgren fan page posted a picture of him and Becerra which implies that Tägtgren could be producing the album.
You can see the picture below.
Back in 2017, Nuclear Blast Records announced singing of POSSESSED and revealed that new album is due in 2018, but it was postponed was an unknown reason.