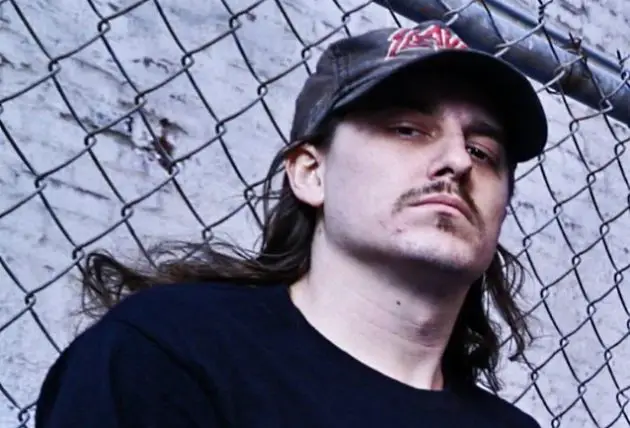 Late POWER TRIP frontman Riley Gale's cause of death has been now revealed.
The singer died from pulmonary edema as a result of a fentanyl overdose, MetalSucks reports after checking with the Dallas County Medical Examiner's office.
A pulmonary edema causes excess fluid to build up in the lungs and is often a result of congestive heart failure, according to Medical News Today. Gale was found "unresponsive on the floor at home," the report reads, and his death was ruled accidental. His history of Xanax abuse and depression were noted in the report as well, MetalSucks noted.
Gale's death was confirmed by his bandmates  in a statement posted on August 25 (Gale died the night before). "Riley was a friend, a brother, a son. Riley was both a larger than life rock star and a humble and giving friend. He touched so many lives through his lyrics and through his huge heart."