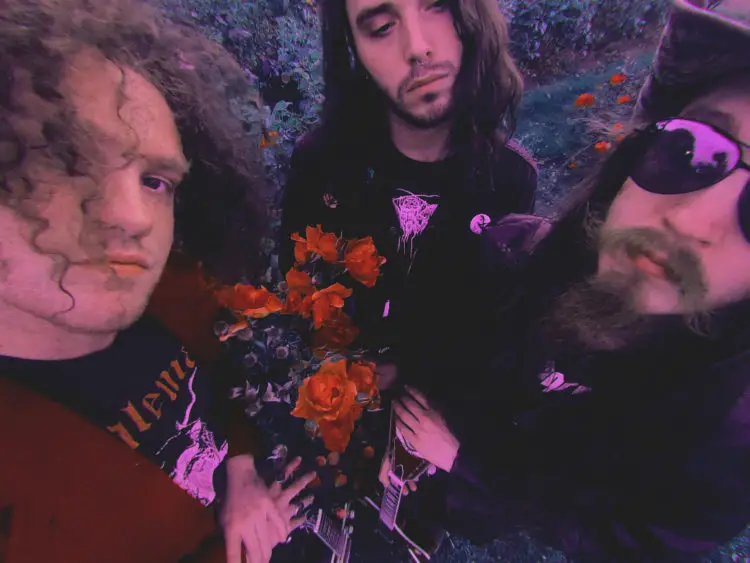 Portland, Oregon's PURIFICATION have only been around for a few years but have already made a mark for themselves in the doom scene
with their unique approach and prolific output. Starting with two very raw-sounding demos and progressing to their first full-length "Destruction Of The Wicked" the band established a sound and image that combines occult themes and sounds with nods to the likes of Saint Vitus, Witchfinder General and the ever-present puritan atmosphere of Reverend Bizarre. 2020 turned out to be their most productive year so far, giving us first the second album "Perfect Doctrine," then a surprise album resurrecting the necro-charme of their demos with "Dwell in the House of the Lord Forever" and saw even the recording of their next full-length "The Exterminating Angel" which, after many tribulations will finally see the light of day this summer. It displays Purification's biggest production yet, going further into all dimensions of the universe of Our Dark Lord Crondor, the bands dark patron diety. It showcases the bands unique sound and willingness to consider and utilise every possible influence and turn it into pure, orthodox doom metal. Expect something raw and yet fragile that will touch you and leave a mark on your soul. Out on CD and vinyl in July and followed by frantic live activity now that the plague is loosening its grip on our doomed planet.
Read our reviw here.