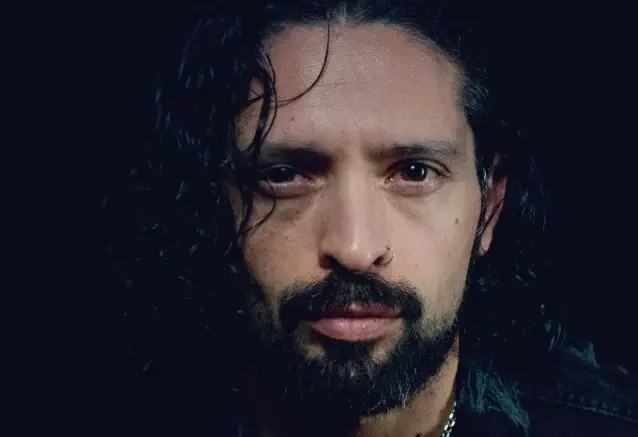 In a recent post through his social media channels, RAINBOW singer Ronnie Romero has decried the hardball nature of the music business, saying that "too many people" in the industry are "beyond the good and the evil."
Romero, who has been in a band since 2015, wrote: "I'm SO f*cking tired of this dirty 'music' world. Everybody think they have the right to tell what to do or how to do it. Everybody think they have the right to judge you. Nobody is enough educated to be polite or at least talk to you as a 'person.'
"Everybody wants a piece of your cake and they want it FOR FREE, because if you tell your price they get offended.
"Everybody think you should kiss their hand because they 'give you the chance.' Nobody cares about your feelings, your thoughts, your dreams, your plans… and then when you are not agree with them you are an a—shole…
"Everything is so unfair, but you need to smile all the time, because show must go on," he continued. "Everybody will blame on you anyway, from their couch or from their golden throne… too much are beyond the good and the evil…
"I would love to tell all my experiences the last five years 'in the business'… some of you would be very surprised… Anyway, show must go on. Merry Christmas."
In addition to RAINBOW, Romero is also a member of LORDS OF BLACK, THE FERRYMEN and VANDENBERG.