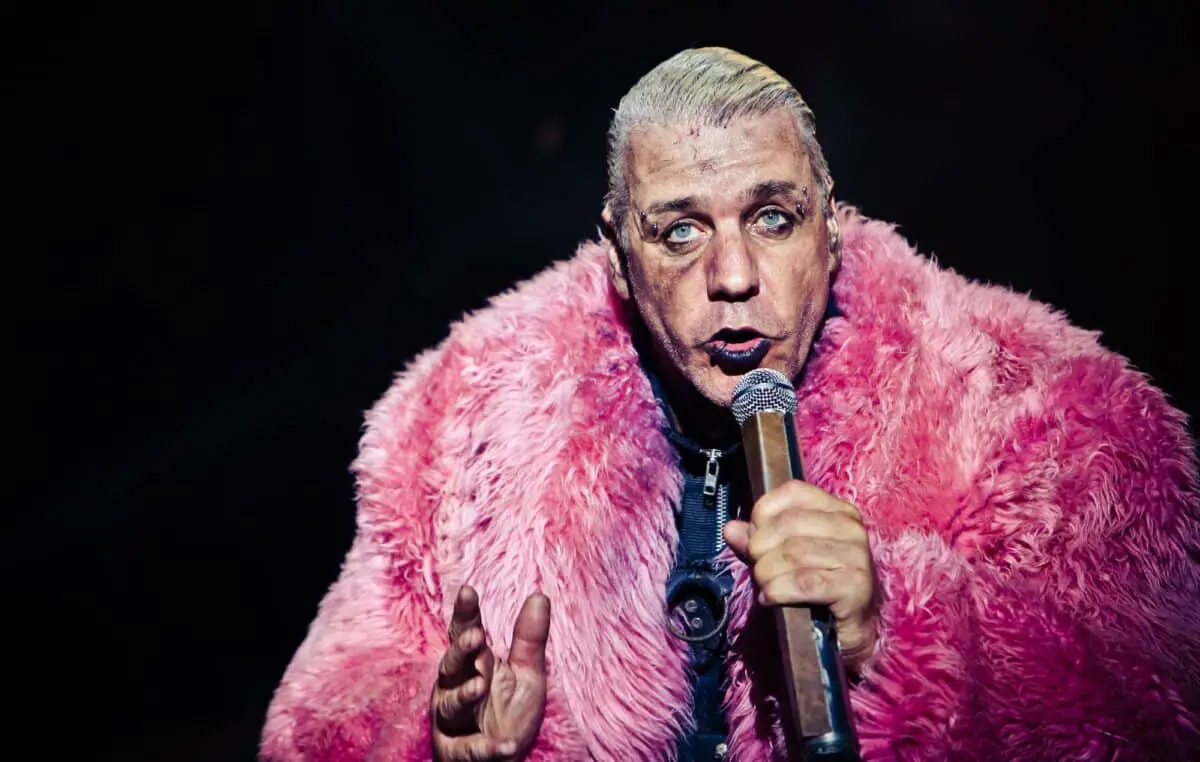 RAMMSTEIN has addressed accusations made by a fan online claiming that she was drugged at a pre-show party attended by lead singer Till Lindemann in Vilnius.
As previously reported, last Monday (May 22), RAMMSTEIN kicked off the 'Europa Stadion' tour in Vilnius, and shortly thereafter, a visitor to the gig accused frontman Till Lindemann and the band of administering drugs to attendees at a private party.
Throughout the week, numerous women came forward to share their experiences with Lindemann at multiple concerts. One of these women, Shelby Lynn from Ireland, took to Twitter and Instagram to report what she had gone through. She was on the guest list for the pre- and after-party, where only young women were invited and their phones taken away. Shelby claimed that drinks were distributed and Till mixed with the women and served them alcohol.
She was then asked to meet with Till privately during a break in the concert, where she thought there was an expectation of sex, but she refused. After the show, Shelby experienced extreme symptoms such as insomnia, tachycardia, diarrhea, nausea, and chills, and upon waking the next morning, she found bruises all over her body. You can view Lynn's photos on her Instagram profile here.
In a newly issued statement, RAMMSTEIN wrote: "With regard to the allegations circulating on the internet about Vilnius, we can rule out the possibility that what is being claimed took place in our environment. We are not aware of any official investigations into this matter."
With regard to the allegations circulating on the internet about Vilnius, we can rule out the possibility that what is being claimed took place in our environment.

We are not aware of any official investigations into this matter.

— Rammstein (@RSprachrohr) May 28, 2023