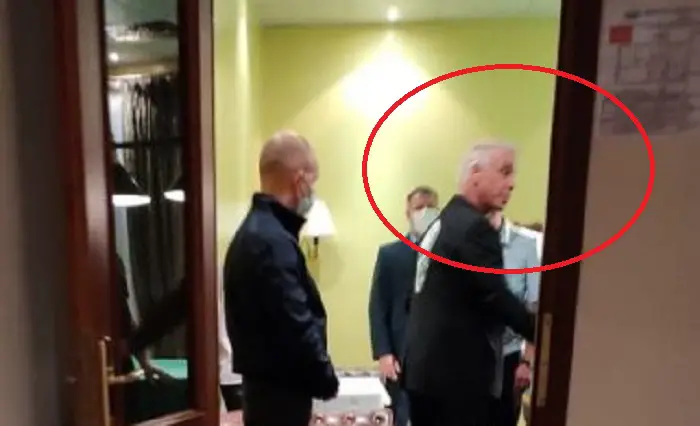 RAMMSTEIN singer Till Lindemann was arrested by the Russian police this past Friday in his hotel room, where he was booked for August 29 performance on Maklarin For Homeland festival which takes place in the Tver region.
Although there is no official pronouncement by the singer or his team on the arrest, it is known that they were warned by the authority on the restrictions and health needs due to the COVID-19 pandemic in Russia, where massive events are found. banned for now.
Lindemann was also booked to perform on September 4 and 5 in Moscow as part of the festival Spasskaya Bashnya festival at the Red Square.
Lindemann's manager, Anar Reiband, faces accusations of an immigration type, as he is accused of lying about his intentions when entering the country, as he said he would enter as a tourist, when in fact he was organizing the concerts. His status is yet to be defined, but he could face deportation and re-entry to Russia would be barred.