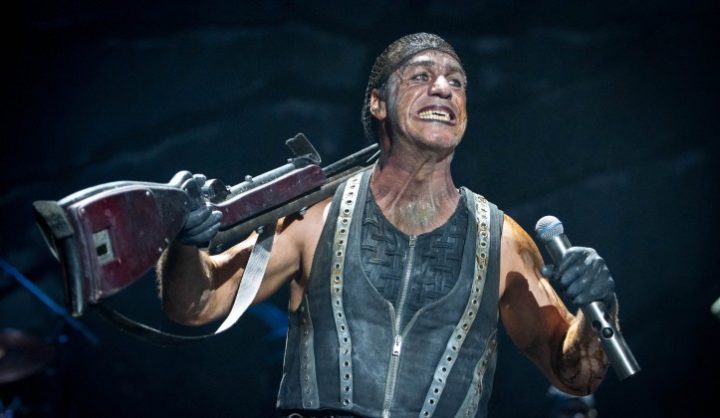 RAMMSTEIN singer Till Lindemann has been accused of assaulting an 54-year-old man at a luxury hotel in Munich, Germany, Deutsche Welle reports.
Lindemann allegedly got into an argument with a fellow guest at the Bayerischer Hof luxury hotel in Munich, Germany after the band's June 8 concert in the city.
The alleged victim insulted a female companion of the singer before the assault, according to witnesses, indirectly calling her a prostitute. The woman, named Lana, told Bild: "He said to me in English, 'I would pay double for you.'" 
Lindemann then asked the man if he had just called his companion a prostitute and demanded an apology. In response, the man allegedly clenched his fists and asked the RAMMSTEIN frontman to walk to the door. At that point, Lindemann popped the man in the face with an elbow, leaving him with a bloody nose and a possible broken jaw.
A day after the incident was first reported in the German media, Lindemann's former girlfriend, 29-year-old German model Sophia Thomalla, defended the frontman, telling Bild: "Till is the most polite person I know. I have no idea what happened to upset him. But if he snapped, his reaction was justified."