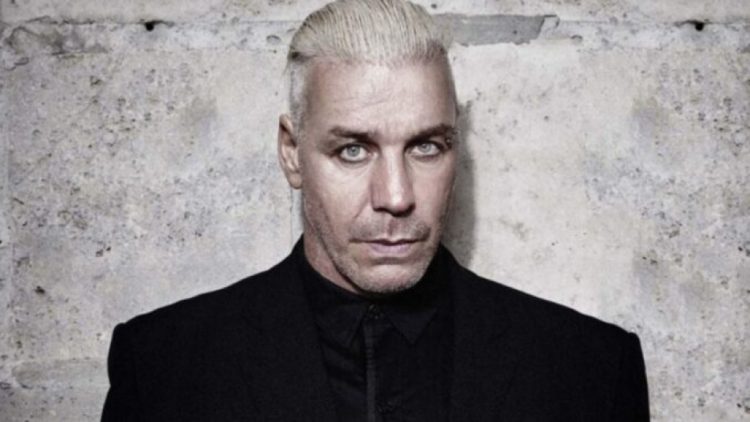 RAMMSTEIN frontman Till Lindemann will embark on a solo European tour, dubbed "Ich Hasse Kinder" (English translation: "I Hate Kids"), in January.
So far, the following shows have been confirmed:
Jan. 18 – Kiev, Ukraine @ Stereo Plaza
Jan. 20 – Bratislava, Slovakia @ EXPO-Aréna
Jan. 22 – Prague, Czech Republic @ Tipsport Arena
Jan. 23 – Tallinn, Estonia @ Tondiraba Ice Hall
Jan. 26 – Novossibirsk, Russia @ Mvk "Novosibirsk Ekspotsentr"
Jan. 28 – Moscow, Russia @ Adrenaline Stadium
LINDEMANN, the project featuring vocalist Till and Swedish producer and multi-instrumentalist Peter Tägtgren (HYPOCRISY, PAIN), released a concert film, "Live In Moscow", on May 21 on Blu-ray. The set includes professionally filmed video footage of LINDEMANN's March 15, 2020 performance at Moscow, Russia's VTB Arena.
Last November, Lindemann and Tägtgren confirmed that they were ending their collaboration on the LINDEMANN project.