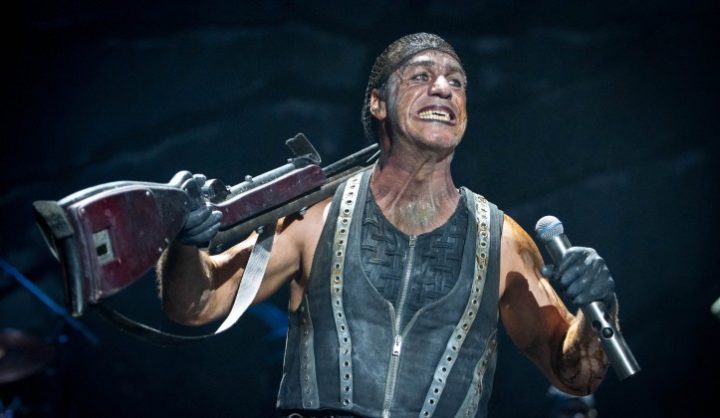 RAMMSTEIN frontman Till Lindemann is once again in hot water due to new claims of sexual impropriety.
Tagesschau, a German news outlet, reported that another woman stated she was drugged by Lindemann and woke up with him on top of her. Additionally, publisher Kiepenheuer & Witsch have severed all ties with Lindemann after discovering a video in which he was seen "celebrates sexual violence against women," as the publisher put it.
In response to the initial accusations, RAMMSTEIN denied them, but have not commented on the recent reports. Even though the band has not been informed of any official investigations, Lindemann's reputation is still being challenged.
The publisher's statement reads as follows: "It is with shock that we have followed public allegations against Till Lindemann in the last few days. Our sympathy and respect goes to the women affected.
In the course of current reporting, we became aware of a p*rn video in which Till Lindemann celebrates sexual violence against women and in which the 2013 book In still night published by Kiepenheuer & Witsch plays a role. We rate this as gross breach of trust and as a ruthless act in relation to the values ​​we represent as a publisher.
"We defend the freedom of art with full conviction. Through Till Lindemann's actions that humiliate women in the aforementioned p*rn and the targeted use of our book in a p*rnographic context, the separation between the 'lyrical I' and the author/artist, which we so staunchly defended, is mocked by the author himself.
 
"From our point of view, Till Lindemann exceeds immovable limits in dealing with women. We have therefore decided to end our collaboration with Till Lindemann with immediate effect, as our relationship of trust with the author has been irretrievably broken."