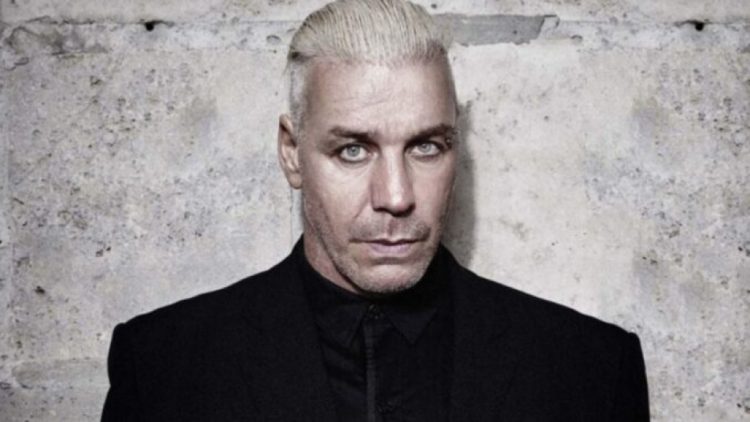 RAMMSTEIN frontman Till Lindemann has released a new solo single, titled "Любимый город," which translated to "Favorite City," and was composed by Nikita Bogoslovsky, with lyrics by Evgenij Dolmatovskij.
As previously reported, LINDEMANN, the project featuring vocalist Till and Swedish producer and multi-instrumentalist Peter Tägtgren (HYPOCRISY, PAIN), will release a concert film, "Live In Moscow", on May 21 on Blu-ray. The set will include professionally filmed video footage of LINDEMANN's March 15, 2020 performance at Moscow, Russia's VTB Arena.
Last November, Lindemann and Tägtgren ended their collaboration on the LINDEMANN project.