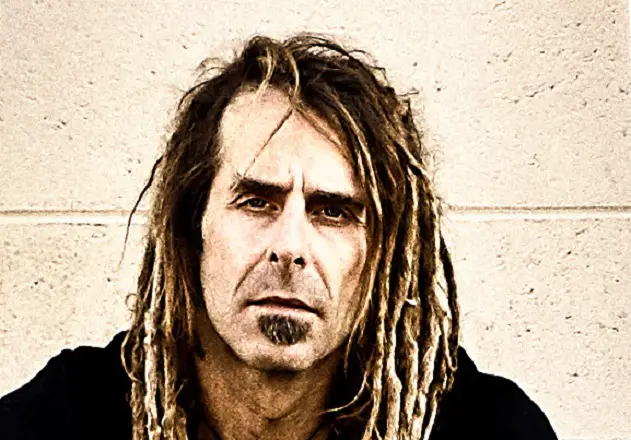 During a recent conversation with Full Metal Jackie, LAMB OF GOD frontman Randy Blythe talked about the band's recent single "Checkmate," taken from the band's upcoming self-titled album, due out on May 8.
After interviewer noted that the track offers "unabashed commentary about the current administration," Randy said: "It's not a commentary on the current administration; it's a commentary on the current political system in general.
"If you read the lyrics to the end, it's talking about how things are so divisive right now and people are choosing political parties as if they were sports teams, but really they're both sides of the same coin. Higher-ups get rich and just like sports teams – if you watch the Super Bowl, all these fans spend thousands of dollars to go to the Super Bowl and buy the merchandise to support these teams and scream and scream and scream.
"But only a few people get paid and those are the players and the ones that really get paid are the owners," he continued. "So people are getting this product, but what are they gaining from it ultimately?
"That song is about that sort of divide here and who profits. It's not about our current administration at all. There are some sort of commentaries because Mark [Morton, guitar] started the song off and we co-wrote it.
"Some of the more on-the-nose political commentary came from him early on and then I sort of changed it," Randy added. "You read the last bit of it and it says, 'You try to pick the lesser of, but evil doesn't come in twos.' You hear that all the time – what if you just don't pick either right now because it's all completely screwed up? That's what that's about."