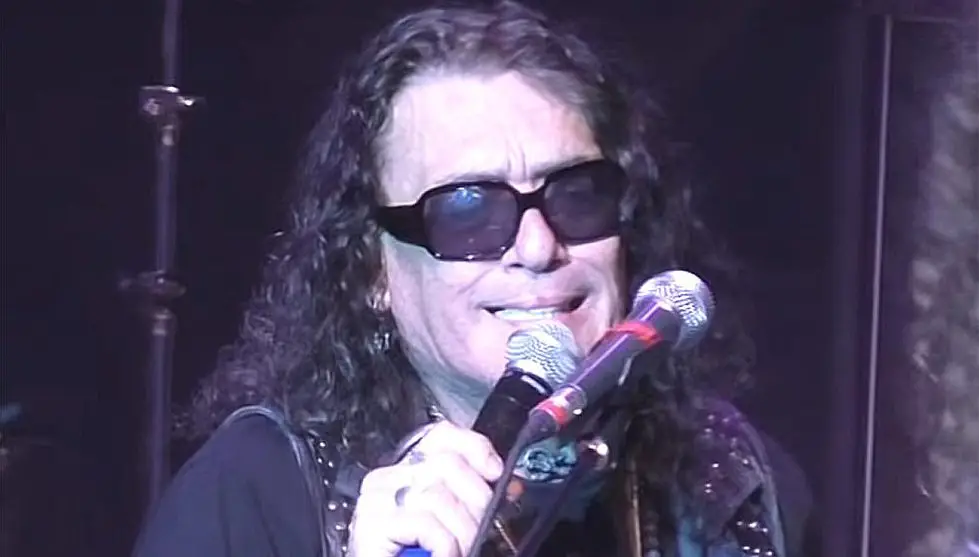 RATT singer Stephen Pearcy was forced to postpone his previously announced East Coast solo shows after testing positive for COVID-19.
Pearcy's representatives issued a statement, which reads: "As many of you may have already heard, Stephen Pearcy has unfortunately been forced to postpone this week's dates on the East Coast," the statement reads." Out of an abundance of caution, Stephen tested for COVID after learning that others he'd been in contact with had tested positive. To this point, he's only experienced the mildest of symptoms, and based on his condition and the timeline of his exposure he already appears to be close to a full recovery.
"Stephen and his band regret not being able to play this week's shows, but this is life in 2021, and we all need to be safe, sound and responsible. Tomorrow's Dec 1 Warrandale PA show has been rescheduled to Feb 16, and the December 3-5 shows in Buffalo, Jordan NY and New Bedford MA are now moving to April 29 – May 1.
"Thank you to everyone who has reached out since news broke last night, and to everyone for your understanding in the matter. Just to be clear, the dates listed above are the only impacted shows, and all other dates will play as scheduled. Stephen and his band are looking forward to getting back out as soon as safely possible!"